Co-portfolio manager for Forager Funds' International Shares Fund, Gareth Brow, has penned a candid piece, airing Twitter's dirty laundry and his grave discontent with the platform's management, and, seemingly, extending a hand to the platform's new owner, Musk.
Under the title, "Twitter – the one that got away", Mr Brown argued that the platform is grossly undervalued with a "gaping wide gulf" between fair value based on today's management and what the value of the business would be under "ideal management and execution".
Twitter is a holding in the Forager International Shares Fund.
Last week, Mr Brown told media that Musk's offer of US$54.20 a share was "probably a fair price for Twitter as it's run today". And while he feels that it underestimates Twitter as it "could and should be", he is, in part, relieved.
"A problem has been taken off my hands for a decent premium, and at a time when opportunities elsewhere abound," he said.
"Executing Twitter's difficult turnaround after years of falling short of potential while paying out immense, undeserved riches to staff via stock based compensation? That's now somebody else's problem," Mr Brown added.
But Mr Brown also revealed his grave disappointment in Twitter's board and declared it chiefly responsible for Twitter's untapped potential.
Moreover, he slammed the board for doing little to "extract blood" from the new owner to pay the old owners for all that unutilised potential.
Turning to Musk, Mr Brown said that while the Tesla CEO has bought Twitter on a platform of delivering free speech to the world, "he's going to make immense amounts of profit too".
"Likely hundred of billions of dollars," Mr Brown said.
"Unfortunately, our own investors will see almost none of it."
But despite bearing a hint of resentment towards the fortune Musk is predicted to amass, Mr Brown said he is "very interested" in the new owner's plans for the platform and for free speech.
"I prefer too much talk over too little," Mr Brown added.
On Monday, Twitter confirmed it has agreed to be acquired by Elon Musk for approximately US$44 billion ($61.4 billion).
Twitter's independent board chair, Bret Taylor, added that the proposed transaction will deliver a "substantial" cash premium and said it is the best path forward for stockholders.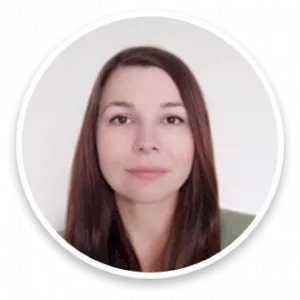 Maja's career in journalism spans well over a decade across finance, business and politics. Now an experienced editor and reporter across all elements of the financial services sector, prior to joining Momentum Media, Maja reported for several established news outlets in Southeast Europe, scrutinising key processes in post-conflict societies.