The three companies announced on Thursday they have inked a memorandum of understanding for a major integrated reforestation and carbon farming project in Western Australia's Wheatbelt region, an area the size of Belgium in the south-west of the state.
Having completed an extensive initial assessment of the carbon farming project, the parties are now poised to undertake a more detailed feasibility study into the harvesting and processing of native biomass crops and selected agricultural waste residues, to produce low-carbon renewable biofuels.
The project would see marginal farming land replanted with sustainable, drought-resistant native plant species, which aims to improve the environment and generate Australian carbon credits to help offset the three companies' future carbon footprints.
Under the MoU, the first planting of native trees is expected to place in the winter of 2023.
The three companies plan to seek collaboration between the sponsors, landowners and rural communities as a priority, with the aim to further diversify the regional agribusiness economy, while supporting Wheatbelt farming communities with local employment and regional infrastructure investment.
"We're looking forward to working closely with landowners and rural communities, many of whom are our customers, on this important project aimed at supporting the future economy of the Wheatbelt and its community," ANZ chief executive officer Shayne Elliott said.
INPEX representative director, president and CEO Takayuki Ueda said the project is a positive step towards achieving the company's sustainable development goals.
"We look forward to realising this exciting collaboration, working closely with Wheatbelt communities, landowners and stakeholders and our fellow MoU sponsors ANZ and Qantas," Mr Ueda said.
According to Qantas CEO Alan Joyce, the "partnership ticks a lot of boxes".
"It's supporting the environment in an iconic part of the Australian landscape, creating carbon credits, and potentially contributing to a future domestic SAF industry with all of the jobs and opportunities that will come with that," Mr Joyce said.
Also on Thursday, Qantas vowed to cut its carbon emissions by 25 per cent by 2030, before achieving its net zero target in 2050.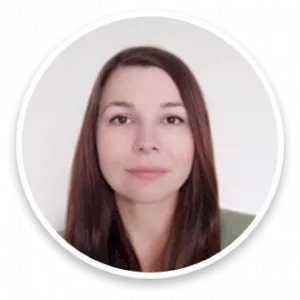 Maja's career in journalism spans well over a decade across finance, business and politics. Now an experienced editor and reporter across all elements of the financial services sector, prior to joining Momentum Media, Maja reported for several established news outlets in Southeast Europe, scrutinising key processes in post-conflict societies.