BTC Markets has become the first Aussies crypto exchange to enter a strategic merchant partnership with Mastercard.
The partnership will allow BTC Markets' customers more payment options, including the ability to make direct debit, prepaid or credit card payments into the cryptocurrency exchange, creating a digital experience that mirrors that of an e-commerce check-out.
 "As the cryptocurrency landscape continues to grow and evolve, customers are increasingly looking for faster and simpler ways to access cryptocurrency securely and efficiently," said BTC Markets CEO Caroline Bowler.
"We're excited to be partnering with Mastercard, who share our focus on stability, innovation and consumer protection, and enable us to offer our clients new ways to engage with this emerging digital asset class." 
This is BTC Markets' third strategic partnership announcement in the last six months. 
In September, it inked a partnership with Volt Bank to access their unique banking-as-a-service (BaaS) platform, followed by a trading arrangement with online broker SelfWealth in February 2022.  
"Together with our partners, we want to co-create an ecosystem for our clients – to complement their existing finance relationships in the banking, payments and investments space – all under one roof," said Ms Bowler.
"From an industry perspective, we're seeking to demonstrate how crypto can sit alongside traditional finance to seamlessly work together in a financially inclusive future," she concluded.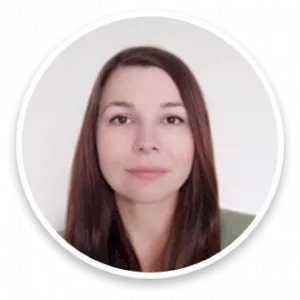 Maja's career in journalism spans well over a decade across finance, business and politics. Now an experienced editor and reporter across all elements of the financial services sector, prior to joining Momentum Media, Maja reported for several established news outlets in Southeast Europe, scrutinising key processes in post-conflict societies.