MoneyMe has decided to raise $25 million of funding to finance its SocietyOne acquisition through existing commitments from Pacific Equity Partners.
In an ASX listing on Thursday, the fintech lender confirmed that despite "good support" from existing investors and new institutional investors, it "concluded that the current market environment was not conducive to proceeding with the planned $20 million raise".
"The PEP funding commitment demonstrates the strength of the relationship between PEP and MoneyMe and the diversity in MoneyMe's funding strategy," the managing director of PEP, Jake Haines, said.
"PEP is excited to deepen its relationship with MoneyMe. PEP recognises MoneyMe's strong track record of growth and innovation and the large value creation opportunity from both its core business and the logical and synergistic to have acquisition of SocietyOne," Mr Haines added.
MoneyMe said it has cash reserves available to continue to fund its loan portfolio growth but conceded it may consider raising equity in the future if considered to be in the best interests of shareholders.
MoneyMe confirmed its acquisition of SocietyOne in December, for approximately $132 million.
"The strategic value is immense for both businesses, and we are incredibly excited. The opportunity to accelerate growth and cost efficiencies are quickly realised by combining the strengths of both brands and migrating SocietyOne operations onto MoneyMe's high-tech Horizon Technology Platform," Clayton Howes, MoneyMe's managing director and CEO, said at the time.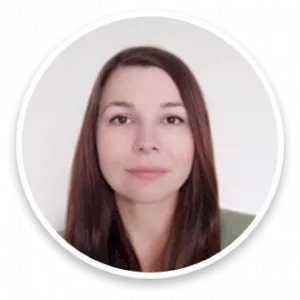 Maja's career in journalism spans well over a decade across finance, business and politics. Now an experienced editor and reporter across all elements of the financial services sector, prior to joining Momentum Media, Maja reported for several established news outlets in Southeast Europe, scrutinising key processes in post-conflict societies.