Meta's shares plummeted 26 per cent on Thursday, wiping over $350 billion in market value. According to reports, this represents the biggest one-day stock market crash for any US company in history.
Commenting on Meta's crash, Susannah Streeter, senior investment and markets analyst, Hargreaves Lansdown, explained that it's the investors lacking in long term horizons that are looking to get off what she foresees will be a bumpy ride.
"Investors are losing patience with tech firms who are promising potential but who won't be able to deliver it until some distant point in the future," Ms Streeter said.
"Facebook has big pockets to fund that investment, but those companies reliant on debt for future growth are set to see confidence seep away further.
"Hopes and big plans were easy to fund in an era of cheap money, but with the cost of borrowing set to rise as central banks tighten monetary policy, it's going to get a lot harder to sustain high valuations," Ms Streeter explained.
Just days earlier, Meta announced first quarter 2022 total revenue would likely be in the range of US$27 billion to US$29 billion, well below expectations, on the back of some major headwinds, including uncertainty about advertising budgets and research and development spend.
Meta's stock crash was reminiscent of Apple's $180 billion dip in 2020 and Microsoft's $177 billion loss the same year, which exemplified the vulnerability of tech stocks to investor sentiment.
Prior to Meta's drop there had been hopes that the poor form the tech sector had shown in terms of valuations may prove to be a temporary upset, but now investors appear to be bracing for another round of pummelling as fears rise again about the prospects of the darlings of Wall Street.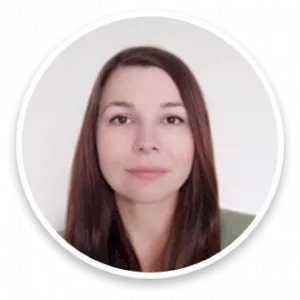 Maja's career in journalism spans well over a decade across finance, business and politics. Now an experienced editor and reporter across all elements of the financial services sector, prior to joining Momentum Media, Maja reported for several established news outlets in Southeast Europe, scrutinising key processes in post-conflict societies.