Pinnacle Investment Management has invested $3 million to become the cornerstone investor in the $5.5 million fundraising round just completed by Melbourne-based fintech, OpenInvest.
Pinnacle's interest in OpenInvest was sparked by the latter's new "home-grown" technology platform that enables asset and wealth management firms and stockbrokers to offer their own digital investing solutions to retail investors.
As part of Pinnacle's sizable investment, the firms have agreed that OpenInvest will deploy a digital investing solution for Pinnacle, which the latter believes will help it bridge the growing "advice gap".
"With the introduction of increased regulation post the Hayne Royal Commission, the exit of the major banks from the wealth management sector and the ongoing reductions in the number of licensed advisers, there is a growing 'advice gap' in this country," said Pinnacle's director and head of retail, Ramsin Jajoo.
"There are many Australians who would like to access professional investment assistance but find it too costly to obtain personal financial advice. OpenInvest's technology will enable us to more readily help these retail consumers access our funds management expertise," Mr Jajoo noted.
OpenInvest's white label partners include wealth management firms Hamilton Wealth Partners, Wentworth Securities and Collins House Private Wealth, and asset managers SG Hiscock and Blackmore Capital.
Speaking about the platform, OpenInvest co-founder and CEO Andrew Varlamos noted it was a "logical way" to bring professional expertise to the broader market of Australia's retail investors.
"The current zeitgeist – a proliferation of online trading apps, with extensive advertising about trading being fun and easy – is not healthy and won't last.
"Trading shares, CFDs or crypto is not the same as investing, and the data shows most amateur traders lose in the long run. The OpenInvest team is motivated by a commitment to bring trusted, experienced and dedicated professionals, like Pinnacle, within reach of all Australians."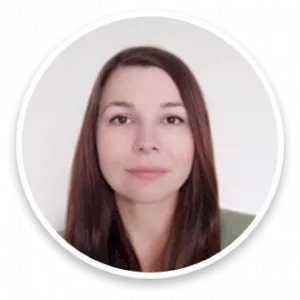 Maja's career in journalism spans well over a decade across finance, business and politics. Now an experienced editor and reporter across all elements of the financial services sector, prior to joining Momentum Media, Maja reported for several established news outlets in Southeast Europe, scrutinising key processes in post-conflict societies.