On Thursday, Australasian business succession and exit planning advisory firm, Succession Plus, confirmed the news and said that the Capitaliz platform will help North American advisers "unlock untapped value for small to medium-sized businesses".
Capitaliz enables automatic businesses automation, benchmarking and value enhancement guidance for advisers to deliver successful exits for their clients.
"When I first started working with clients on succession planning in 2009, there were no tools available, nothing that was succession and exit planning-focused," Succession Plus chief executive and founder Craig West said.
"I developed a 21-step process and have since used that model to help over 700 clients maximise the value of their business and achieve a successful exit.
"Capitaliz has been custom built to fill this gap in the market and allow advisers to deliver consistent results at scale." 
Currently, the Capitaliz platform is in use by advisers in Australia, New Zealand and the UK, however Capitaliz CEO Danielle Nugent said the North America expansion is a big get for the business.
"Expert succession planning advice is crucial for any business owner who wants to maximise the value of their asset when they are ready to sell or pass it on. Providing that advice however can be complicated and time-consuming for advisers, often taking days to produce a report for a single client. We created Capitaliz to make it easier for advisers to provide personalised succession planning advice with speed and precision," Ms Nugent said.
"Through automation and benchmarking, Capitaliz can save advisers hundreds of hours in analysis and report production, enabling professional advice to be produced at scale for greater profitability potential."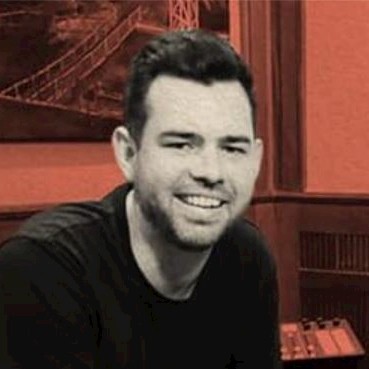 Neil is the Deputy Editor of the wealth titles, including ifa and InvestorDaily. 
Neil is also the host of the ifa show podcast.