Iress has finalised its acquisition payments to the vendors of data and AI firm QuantHouse, approximately eight months ahead of schedule.
Bringing forward the end of the earn-out period has enabled the full integration of Quanthouse, resulting in a non-cash, post-tax gain to Iress' 2021 financial year net profit after tax (NPAT) of $14 million. 
As a result, the group's guidance for NPAT for FY21 in constant currency has been upgraded to $70 million to $77 million, from $56 million to $63 million. 
Iress also signalled that its NPAT for the March quarter is up 11 per cent on the prior corresponding period. 
Andrew Walsh, chief executive at Iress commented the group will now move on to full integration of QuantHouse's teams and strategy. 
"Given the one-off positive impact to net profit from the provision release we are upgrading NPAT guidance for the year, which is provided with context and insight for investors into how the business is performing to date," Mr Walsh said. 
"We continue to make good progress in building scale and improved returns in our key growth strategies."
The recently acquired OneVue is also on track to be initially integrated in the third quarter. Iress reported that OneVue's corporate and functional teams have already been embedded within the business.
The group is set to introduce an automated administration service later in the year, with two clients already signed up to go live in 2021. 
"2021 promises to be a productive year for Iress as we implement major client projects, integrate OneVue with Xplan and increase our revenue and margin in the UK as the market continues to recover," Mr Walsh said. 
"Our focus is clear. We continue to grow a highly competitive business with scale in key markets to drive margin expression and increased returns on invested capital."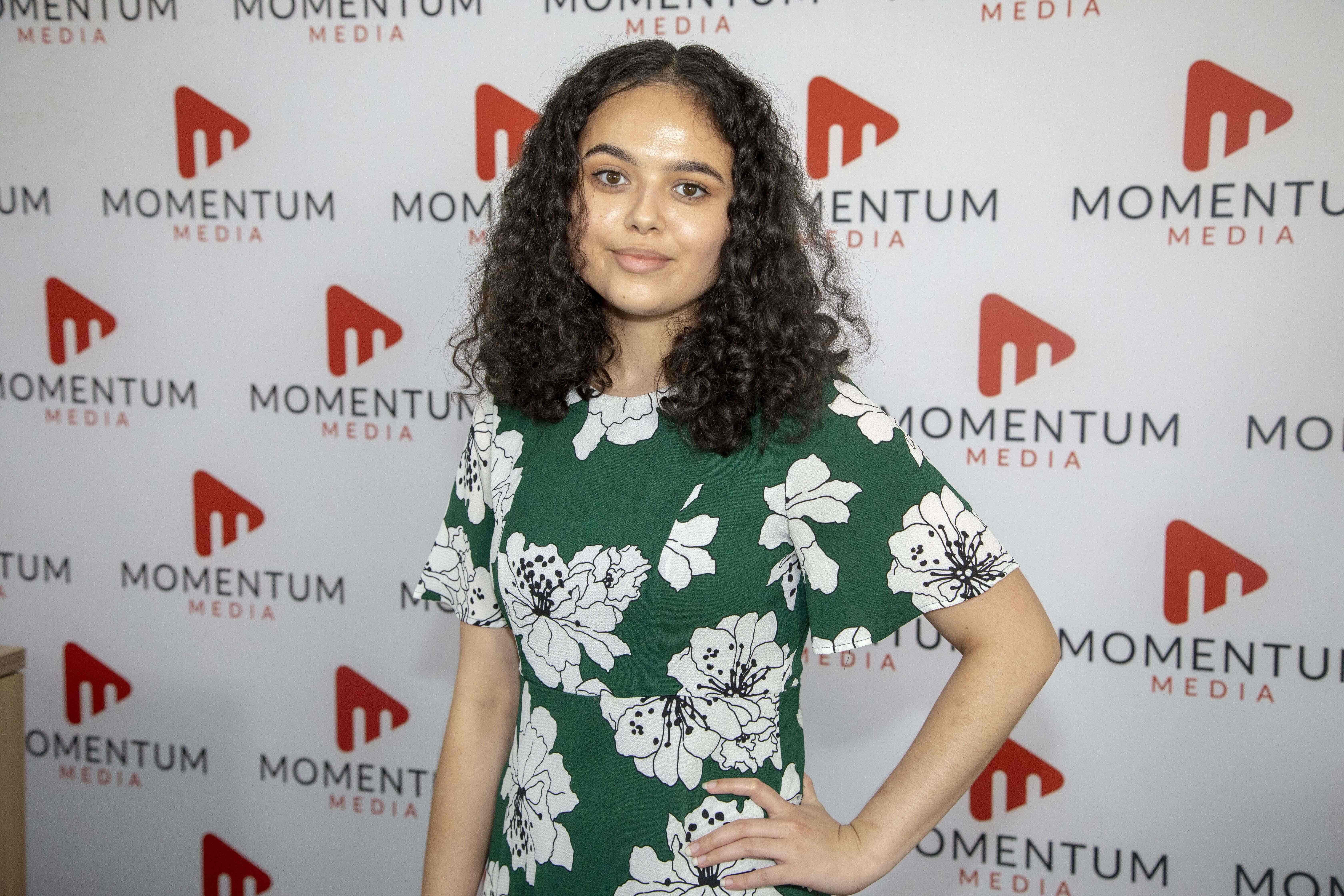 Sarah Simpkins is a journalist at Momentum Media, reporting primarily on banking, financial services and wealth. 

Prior to joining the team in 2018, Sarah worked in trade media and produced stories for a current affairs program on community radio. 

You can contact her on [email protected].