IOOF and BT exited their relationship agreement from Thursday, with HUB24 to now act as the wealth giant's platform and administration and custody provider. 
IOOF and HUB24 are also set to collaborate on developing a range of solutions, including private label super and investment products, with IOOF entities to be the responsible governing entities.
Previously, it was estimated that the cost of a transition from BT would cost IOOF between $30-$70 million and when combined with anticipated customer attrition, made the move unattractive. 
But IOOF will now receive a one-off settlement of $80 million pre-tax, which takes into consideration amounts owed in recognition of its rights under the arrangement. 
The financial impact of the agreement ending now includes a hit to IOOF's revenue for the 2021 financial year of $15 million pre-tax on $18.8 billion of funds under advice as at 30 November. 
Beyond the 2021 year, IOOF has estimated the full year revenue impact would reduce significantly due to fund outflows and lower pricing.
IOOF chief executive Renato Mota said the change aligned with his company's open architecture strategy, enabling choice for customers.
"As IOOF embarks on its own platform simplification strategy, alignment with providers who fit within our open architecture approach will be key to continuing to enable choice for our clients," Mr Mota said.
"The decision to change the provider relationship now provides us with long-term certainty as we focus on the effective implementation of our new platform strategy and growing returns for shareholders."
The arrangement with HUB24, which is subject to trustee and service operator approvals, will be a further extension to IOOF's existing arrangements with other platform providers, as well as its own proprietary products under Project Evolve. 
It is intended that IOOF's managed account solution, MPS, will be available on the new products. IOOF plans to launch these products in the first half of 2021. 
"The new partnership arrangement with HUB24 is a positive step forward for IOOF," Mr Mota said.
"We continue to focus on our proprietary Evolve platform; however, it is important that we continue to work with partners whose long-term business strategy and ability to enable choice aligns with our own."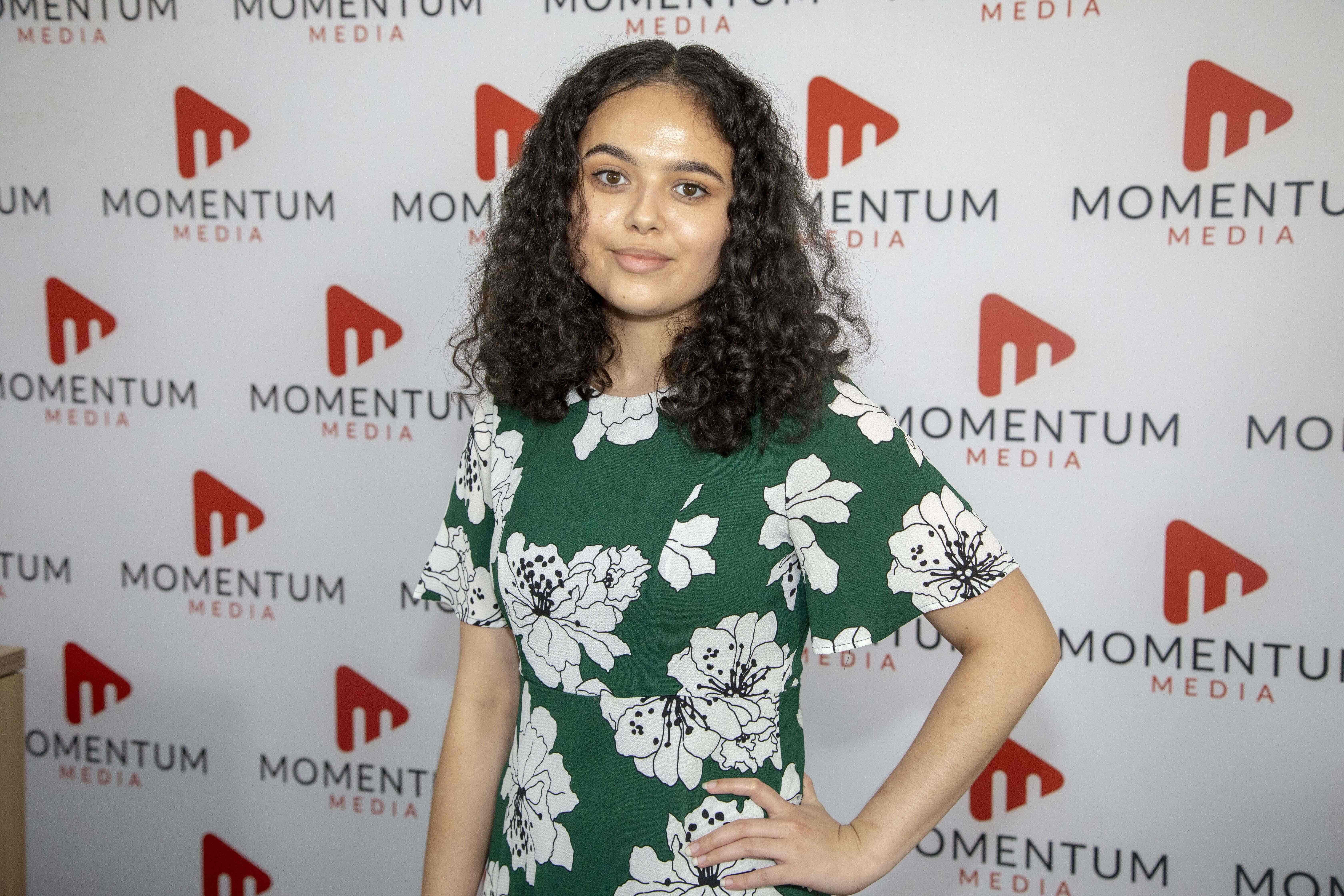 Sarah Simpkins is a journalist at Momentum Media, reporting primarily on banking, financial services and wealth. 

Prior to joining the team in 2018, Sarah worked in trade media and produced stories for a current affairs program on community radio. 

You can contact her on [email protected].