The big four bank has identified customers sending "potentially abusive" messages in banking transaction descriptions. 
Its new acceptable use policy states that it is unacceptable to use digital banking services to stalk, harass or intimidate anyone using the bank's services. 
Any customer found to be using NetBank or the CommBank app to engage in unlawful, defamatory, harassing or threatening conduct, promoting or encouraging physical or mental harm or violence against any person may have their transactions refused or access to digital banking services suspended or discontinued.
Catherine Fitzpatrick, general manager of community and customer vulnerability said in a three-month period, the bank identified more than 8,000 customers had received multiple low-value deposits, often less than $1, with potentially abusive messages. Abusers were using transaction descriptions effectively as a "messaging service", she said.
The bank made the finding as part of an analysis after it picked up on disturbing messages being sent to a customer experiencing domestic violence. 
"We were horrified by both the scale and the nature of what we found," Ms Fitzpatrick said.
"All genders were sending and receiving these messages but the nature ranged from fairly innocuous jokes using profanities to serious threats and clear references to domestic and family violence."
She added the bank has worked with experts, community partners and law enforcement to develop responses. CBA uses the eSafety Commissioner Safety by Design framework for guidance, a government initiative encouraging businesses to be proactive in considering user safety when developing online products and services.
Further, the bank has shared its findings with other banks and financial services organisations, aiming to ensure the issue is known across the industry. 
Anna Bligh, chief executive of the Australian Banking Association said CBA had done its customers a "great service" in identifying the abuse and taking action to stop it.
Around one in four women and one in 13 men in Australia have experienced violence by an intimate partner, according to the ABS 2016 Personal Safety Survey. 
Among women seeking support from domestic violence services, up to 90 per cent are also affected by financial abuse. 
"The message is simple, we can see you and we won't tolerate the use of our digital banking platforms to facilitate abuse," Ms Fitzpatrick said.
"Our customers should always feel safe using digital banking. These changes will ensure that all customers can continue to enjoy the benefits of digital banking in a safe and secure way and [represent] our first step to address the issue of technology-facilitated abuse.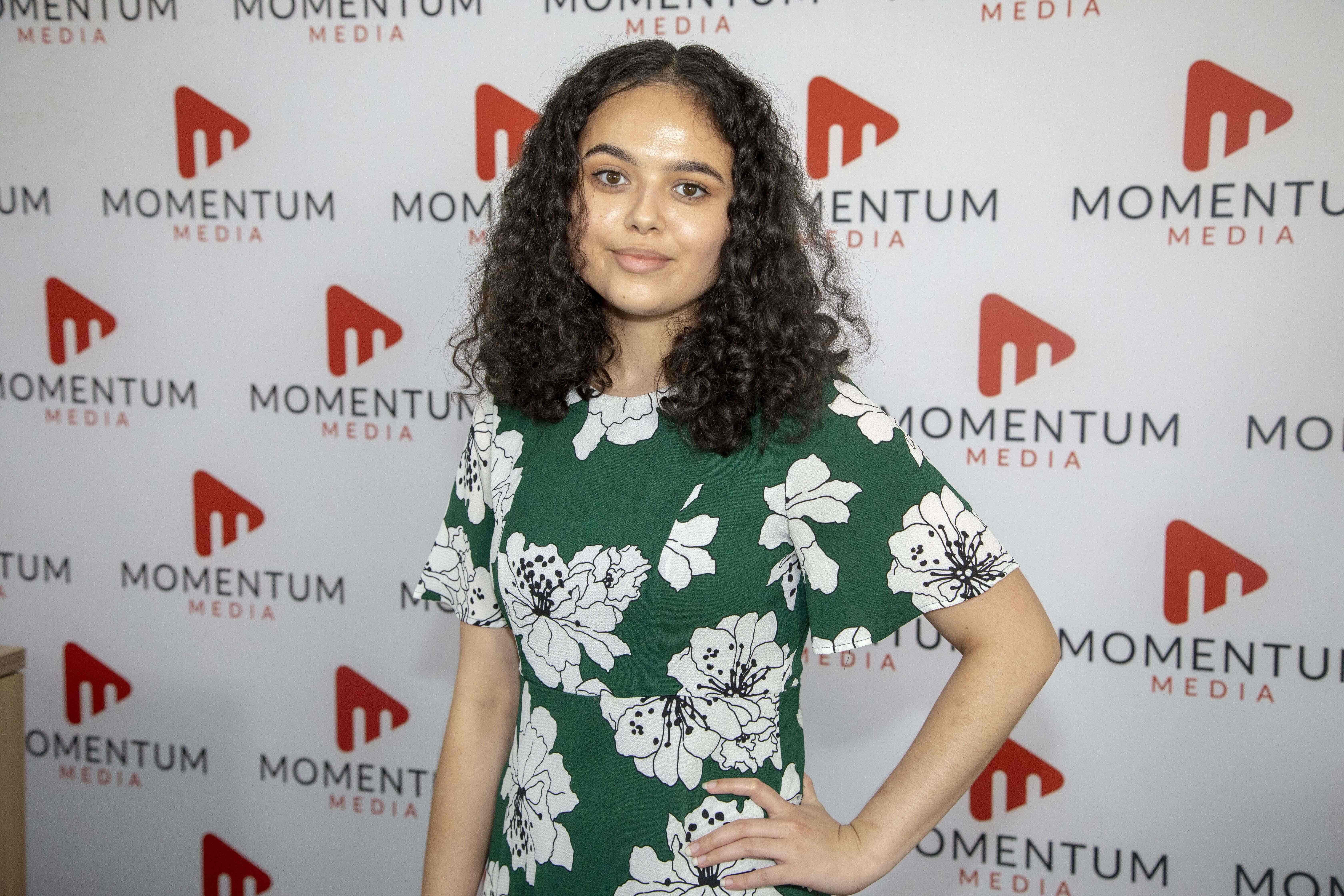 Sarah Simpkins is a journalist at Momentum Media, reporting primarily on banking, financial services and wealth. 

Prior to joining the team in 2018, Sarah worked in trade media and produced stories for a current affairs program on community radio. 

You can contact her on [email protected].