Xplore observed an 8.7 per cent decline in funds under administration (FUA) during the period from 31 December to the end of March, which it attributed to the market downturn. During the same period, the ASX All Ordinaries benchmark was down 22 per cent. 
The market volatility resulted in lowered FUA administration fees for the quarter, but the decline was reported to be largely offset by higher transaction fees due to a lift in trading activity and a heightened cash margin from raised cash levels. 
Going over its March data, Xplore noted cash held increased during the period, which it says will be ready to re-enter the market when volatility normalises, potentially a benefit to corporates looking to recapitalise through raisings.
Portfolio positioning was seen to vary between investment managers and their mandates. 
While many are reweighting portfolios more defensively to cash, there was also evidence of some investment managers selectively increasing equity exposure in some portfolios after being underweight for a period, while waiting for more attractive valuations. 
"We have some investment managers benefitting from stop losses within their portfolios so that exposure to growth assets was reduced early in the market downturn in favour of cash," Xplore stated. 
Xplore chief executive Mike Wright commented the challenging conditions had highlighted the value of the platform's managed discretionary account service.
"The ability to transact quickly and efficiently during volatile market conditions is critical," a statement from the company said.
"Not having the time-consuming need of contacting all clients ahead of executing on trades has allowed portfolios (where appropriate) to rapidly adjust to market conditions."
Mr Wright added: "It is proving highly efficient and helpful for advisers as they rebalance clients' asset allocations and manage elevated trading levels." 
"Overall, our revenues are consistent with internal expectations with FUA levels relatively outperforming recent market movements."
The higher level of cash also offset a drop in cash margin due to the platform's repricing following the RBA dropping the cash rate.
The platform has previously reported it has commenced its "One Platform Program" to reduce costs and create operational efficiencies. Additionally, the leadership team is looking to further dock operation costs during the crisis. 
Xplore is set to release a quarterly activity report in the coming week.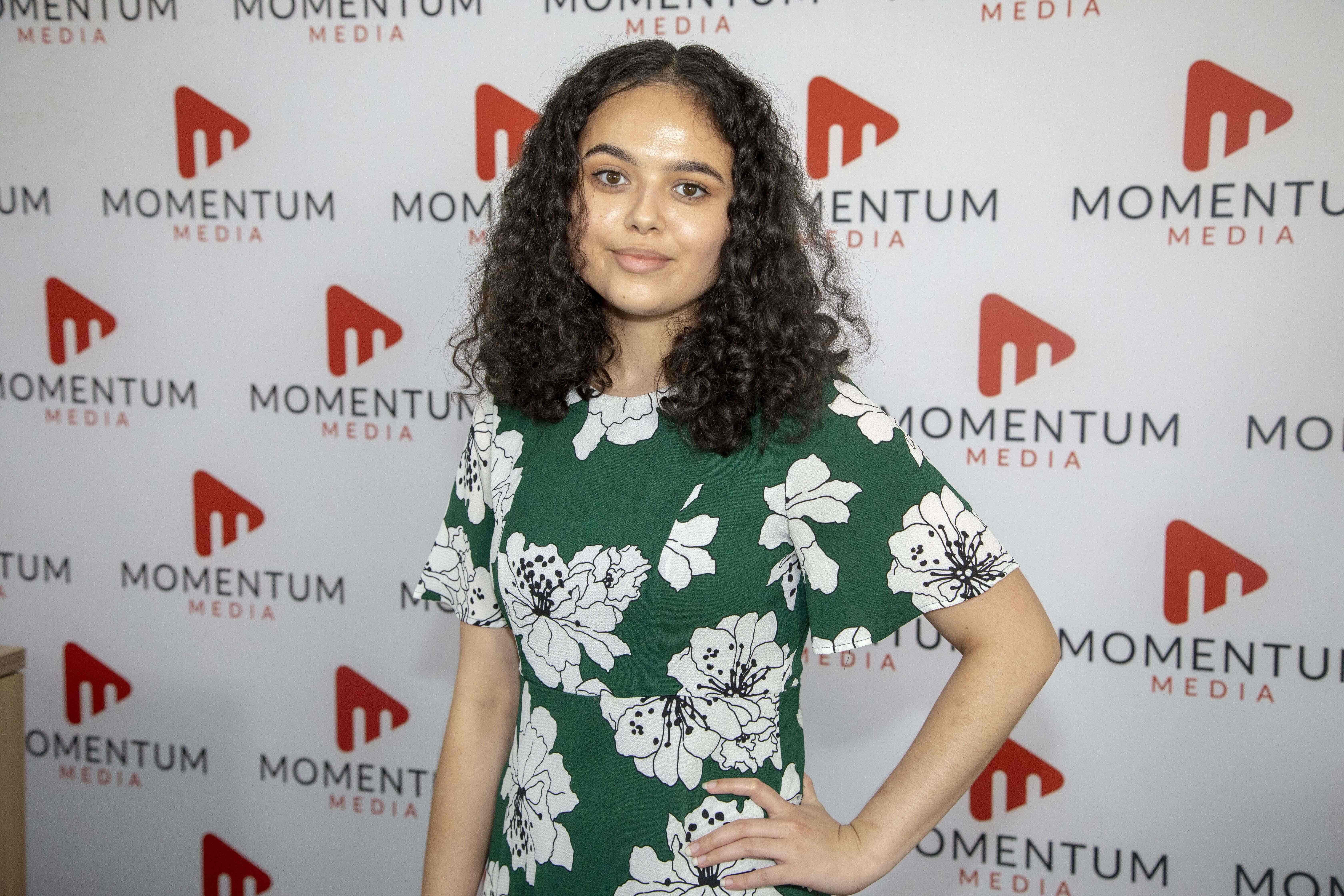 Sarah Simpkins is a journalist at Momentum Media, reporting primarily on banking, financial services and wealth. 

Prior to joining the team in 2018, Sarah worked in trade media and produced stories for a current affairs program on community radio. 

You can contact her on [email protected].