In an address to the annual Financial Services Council Summit yesterday, Mr Wade noted the wave of departure from the advice sector is expected to place around $900 billion of client wealth into play over the next five years.
"The most immediate and significant challenge for leaders in the wealth management industry today, is to come up with a solution to deliver compliant and affordable advice for the masses," Mr Wade said.
"And we must do so while navigating this period of disruption, regulatory scrutiny and market dislocation. Because today's advice, while valued by those who can afford it, is too expensive for most Australians."
He noted there is a growing need and demand to build an advice solution that is "life led", helping consumers at key moments when they need advice the most, such as investing an inheritance or redundancy, better managing their super, or paying off their mortgage.
"This is a new kind of advice to help those Australians that don't need or can't afford holistic face-to-face advice," Mr Wade said.
"It's advice at a price point that suits, delivered in a way that suits – digitally – and this could be online, phone, video, or robo."
He urged for discussions with regulators, government and other industry players to be accelerated, commenting: "Coupled with the complexity of our tax and retirement systems and our ageing population, the imminent digital disruption is why we need to act fast."
Mr Wade has made a call during a period of contention for advisers under the bank, with a number of advisers speaking out against AMP's buyer of last resort scheme and the announcement of a "transformational" wealth strategy, which would require it to cull a number of advisers.
Chief executive Francesco De Ferrari did not confirm how many advisers would be dropped, but did say around a third would be lost in similar disruptions.
Mr Wade stated AMP is a leader in the sector, "engaging with government, regulators and industry to shape the way forward."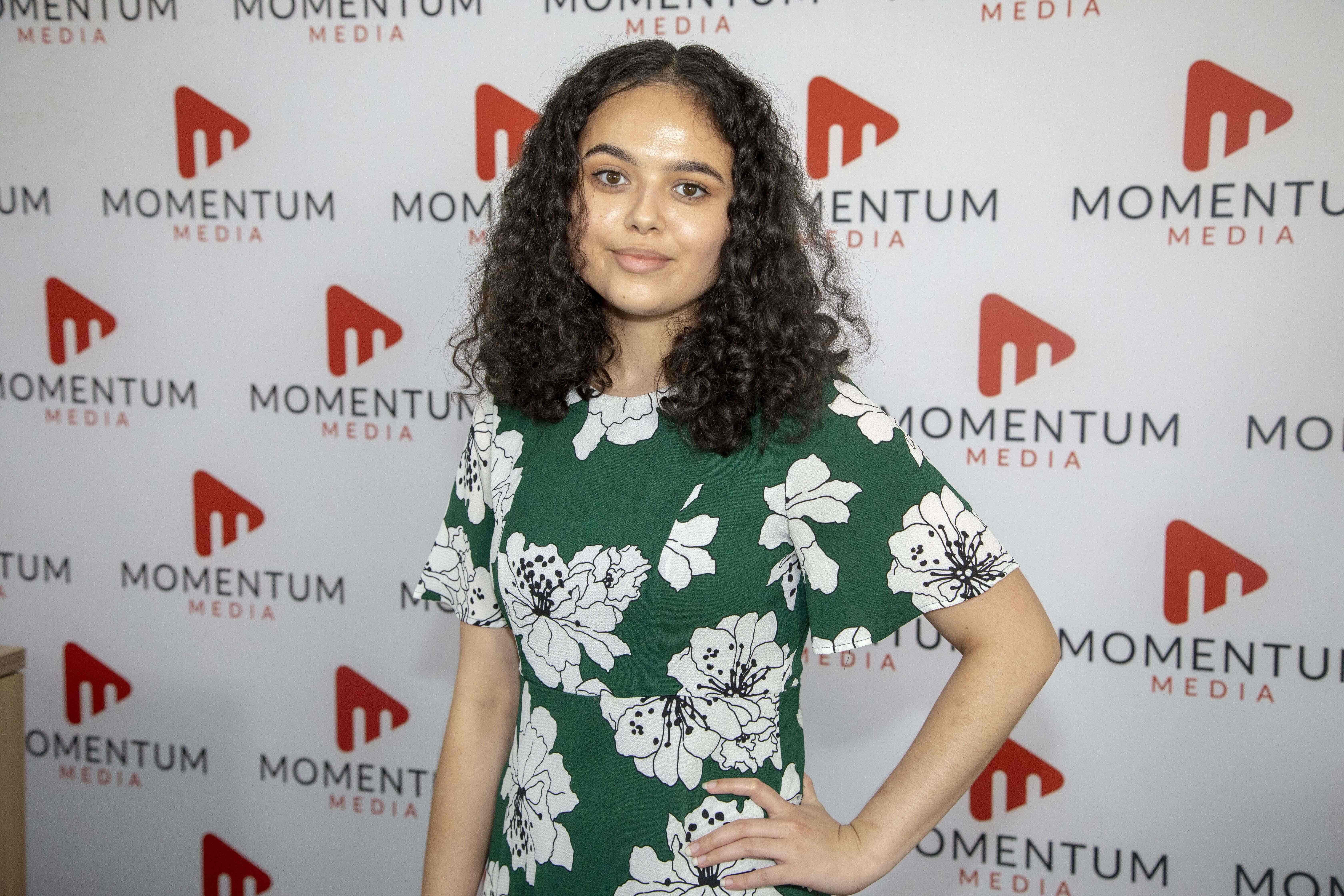 Sarah Simpkins is a journalist at Momentum Media, reporting primarily on banking, financial services and wealth. 

Prior to joining the team in 2018, Sarah worked in trade media and produced stories for a current affairs program on community radio. 

You can contact her on [email protected].