Raiz has entered the contract with investment vehicle Jewel Digital Ventures Sdn Bhd, a company under one of Malaysia's largest fund managers, Permodalan Nasional Berhad (PNB).
The venture will see Raiz hold 70 per cent of the split and Jewel the remaining 30 per cent, with Raiz providing the technology.
Jewel give the required capital once condition precedents are met, including a license in Malaysia.
The agreement also determines how Raiz and PNB will partner in other south-east Asian countries.
Raiz chairman Tony Fay said discussions with the Malaysian regulator are progressing, anticipating the platform will go live towards the end of the year, or early next year.
The move comes after Raiz launched its Indonesian business in March. It expects the app will be released there in the September quarter.
"PNB and its strategic holdings have significant presence in south-east Asia, which will only benefit Raiz's efforts to enter these markets. With a population of 33 million people, Malaysia represents an excellent opportunity for our business," Tony Fay, chairman, Raiz said.
"By joining forces with a trusted and reputable group such as PNB, we are laying the foundations for sustainable growth in some of the fastest growing markets in the world where there is a genuine appetite for fintech products and services."
"The work done on the platform to support the Indonesian launch will facilitate an efficient roll out in Malaysia."
Jewel was set up by PNB to spearhead its digital business strategy for clients of Amanah Saham Nasional Berhad (ASNB), PNB's unit trust management company.
Currently PNB has assets under management of $103.9 billion across 13.8 million accounts.
Raiz had $320 million in funds under management as at 30 April. Since it launched in 2016, Raiz claims to have gained more than 670,000 signups, with over 190,000 active monthly users.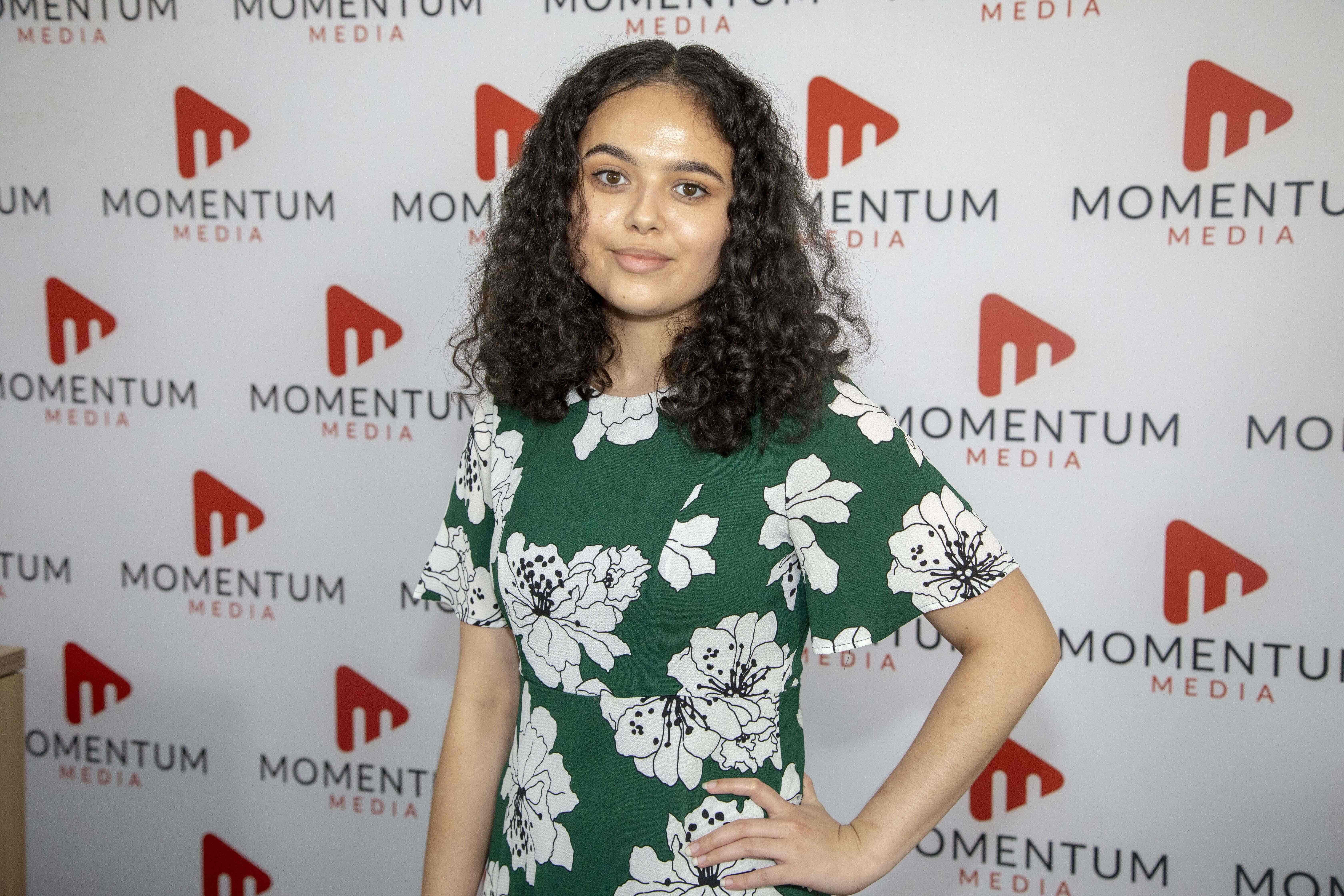 Sarah Simpkins is a journalist at Momentum Media, reporting primarily on banking, financial services and wealth. 

Prior to joining the team in 2018, Sarah worked in trade media and produced stories for a current affairs program on community radio. 

You can contact her on [email protected].