OneVue and Mainstream Fund Services have joined the network, with Calastone saying the addition of their clients has tripled the number of participants using the transfers solution.
Transfers involve a number of transactions triggered when an adviser elects to move investor holdings from one platform to another. The process allows beneficial ownership of securities to move to a different custodian without having to be sold and repurchased through the market.
Calastone said transfers had caused considerable cost and were often delayed for involved parties in the past.
The firm's solution introduced in 2017 was said to reduce the average transfer completion time from two weeks to less than 12 hours. The fastest transfer the company has recorded was processed in less than six minutes.
"The number of registered participants and volume of transfers have trebled over the last 12 months, indicative of the growing competitive pressures driving fund managers, platforms, advisory firms and custodian registries to adopt safer, faster and more transparent ways of doing business," Ross Fox, acting head of Australia and New Zealand at Calastone, said. 
"Calastone's Transfers solution addresses a major friction point that has long frustrated industry participants due to the intensive documentation and authorisation required when an adviser initiates a single or bulk transfer to a different platform.
"Straight-through processing allows for seamless and transparent transfers, removing the uncertainty, delays and risk inherent in manual processing of these complex transactions."
Calastone said it has processed more than 30,000 transfers and its network had now grown to seven registries, six platforms and 48 fund managers.
"The saved risks and time experienced by us and the 32 fund manager clients we've transitioned is an exciting indication of the value yet to be unlocked for the industry through increased automation," Richard Harris-Smith, deputy group chief executive at OneVue said.
Mainstream Fund Services chief Andy Harrison said the partnership would see his company's clients benefit from enhanced quality and speed of transactions.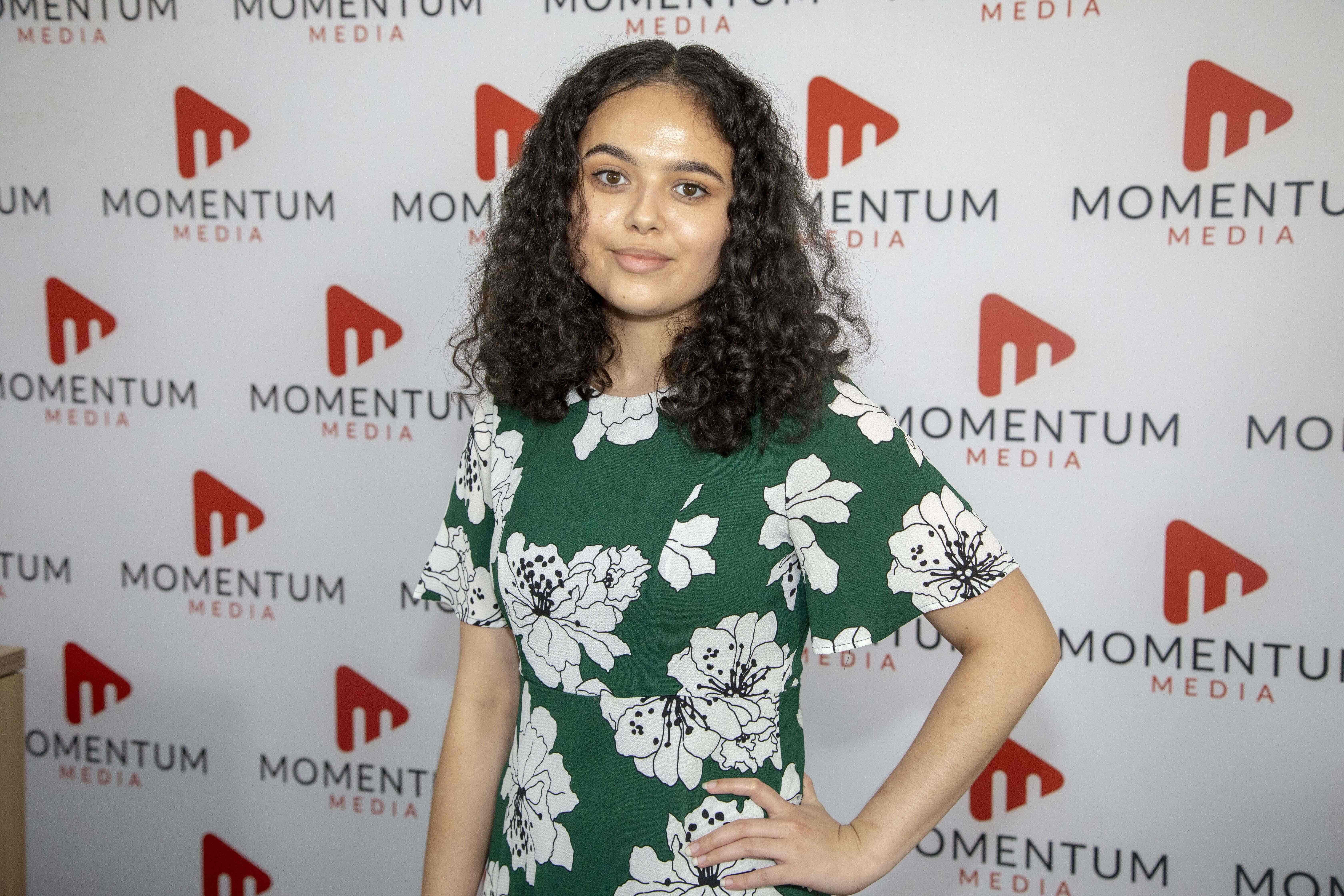 Sarah Simpkins is a journalist at Momentum Media, reporting primarily on banking, financial services and wealth. 

Prior to joining the team in 2018, Sarah worked in trade media and produced stories for a current affairs program on community radio. 

You can contact her on [email protected].