A leak late last year revealed that the bank was reportedly building a stand-alone digital bank, similar to NAB's UBank, specifically for business customers in order to fend off competition from challenger banks.
The group managing director and group chief operating officer for HSBC, Andy Maguire, told delegates at the Money 20/20 conference that HSBC wanted to offer innovation for its customers.
"HSBC is a commercial bank, that's what we started as. We really wanted to re-imagine how we work but not in a way that was unrecognisable," he said.
Mr Maguire said that commercial banking was complicated and the bank did not want to just offer a simplified digital bank solution.
"Commercial banking is complicated and you can't just make everything the way you like. We wish you could but we have to work within the rules," he said.
Customer experience was still at the forefront of the project, said Mr Maguire, and the bank's solutions helped power it all.
"We wanted to deliver the best of both worlds, the best customer experience and the capabilities of a big bank. We continue to use our back end without impacting the front end," he said.
Mr Maguire said that the new digital offering would hopefully capture new customers and maybe take on some existing ones too.
"Hopefully, we will get people that don't already bank with HSBC but maybe some already do. We are prepared for that cannibalisation as well," he said.
The bank was planning to launch its first iteration in the UK before hopefully expanding it further.
"You need to be thoughtful about where you deploy because you can end up in bad debt and obviously the UK was the right market for us," he said.
HSBC had invested in a host of fintechs to help deliver innovative and efficient services, but Mr Maguire said they were very deliberate in choosing globally minded companies.
"We need partners who have thought through how this is going to work in other markets. We want people who have that mindset and are thinking about universal solutions," he said.
Mr Maguire said the next year would be exciting for the bank as it looked to launch its digital offering to market.
"By the end of the year, we are going to be very close to that and that is when we can make a massive difference to the business and give benefits to our customers," he said.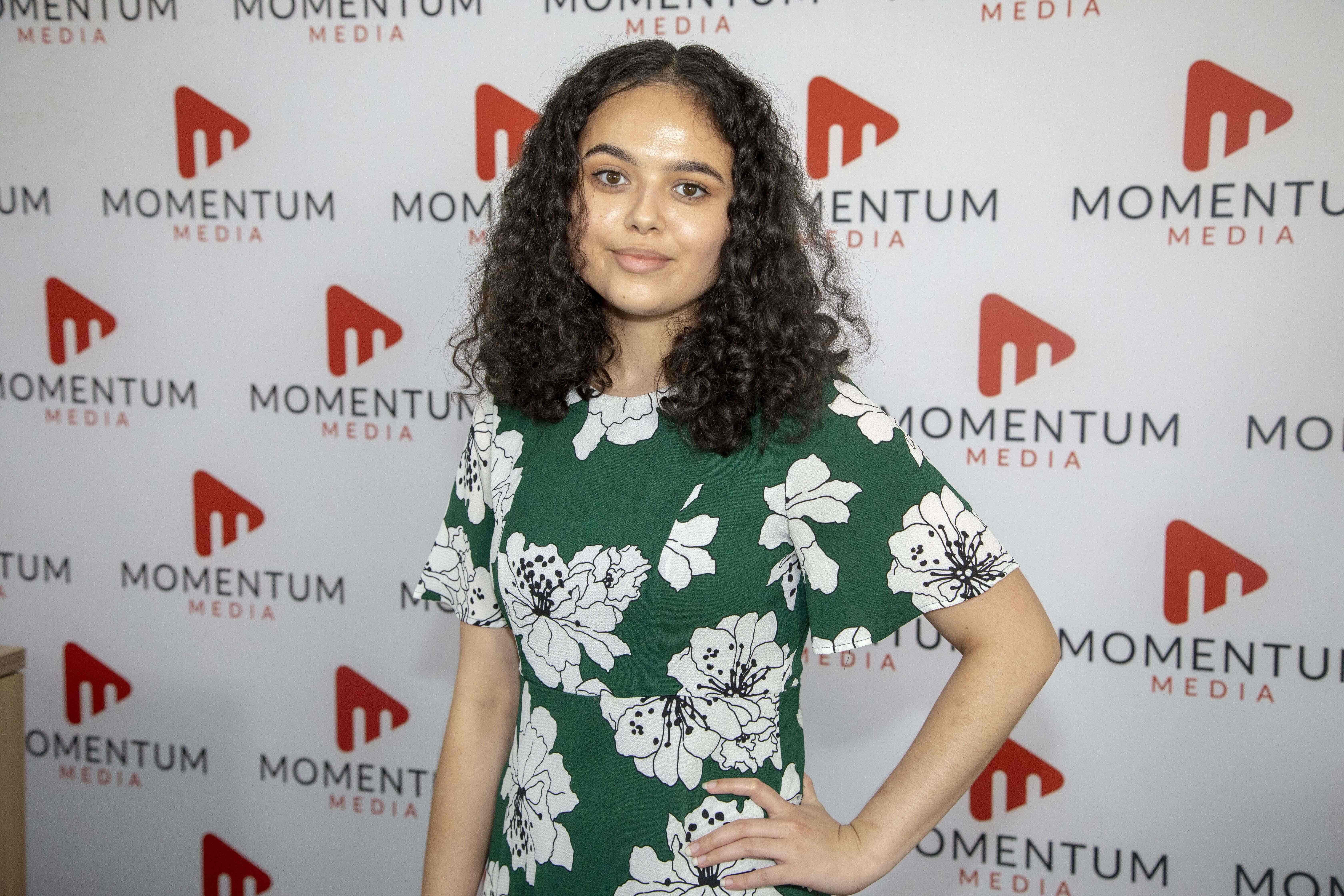 Sarah Simpkins is a journalist at Momentum Media, reporting primarily on banking, financial services and wealth. 

Prior to joining the team in 2018, Sarah worked in trade media and produced stories for a current affairs program on community radio. 

You can contact her on [email protected].