The analysis firm's new report, 2019: Trends to Watch in Global Wealth Management, found that while just over 40 per cent of wealth managers were worried about potential data breaches, nearly 60 per cent agreed that their clients are increasingly worried about cyber crime.
The report also identified three other trends to come over the next year, predicting more non-participating countries in the Common Reporting Standard (CRS) such as the US will grow as offshore centres, volatile markets will force managers to rethink diversification and new client demographics will become more prevalent.
"Only 43 per cent of wealth managers are concerned about the effect of data breaches on their brand, which is a relatively non-chalant approach by wealth managers towards cyber security that needs to change," Sergel Woldemichael, wealth management analyst at GlobalData said.
The firm's 2018 Global Wealth Mangers Survey found 62.1 per cent of wealth managers believe digital channels will be more important to the next generations. The report also stated that the industry will have to adapt to evolving client demand.
"The typically paper-based and male-dominated wealth industry is beginning to experience client demand for technology and demographic changes," Mr Woldemichael said.
"Technology has helped bridge the gap between the HNW (high-net-worth) and the masses, regarding wealth management services."
The report also found female HNW individuals were younger than men on average.
In the Middle East and Africa, 71.7 per cent of female HNW individuals are 50 and under, while 70 per cent of HNW men are 51 and over.
"The historically male dominated industry is beginning to see more women enter the trade. Not to mention the wealth of women is growing," Mr Woldemichael said.
"Wealth managers should not remain stuck in their ways as it will only damage profits – remaining adaptive and forward-thinking will be key for growth."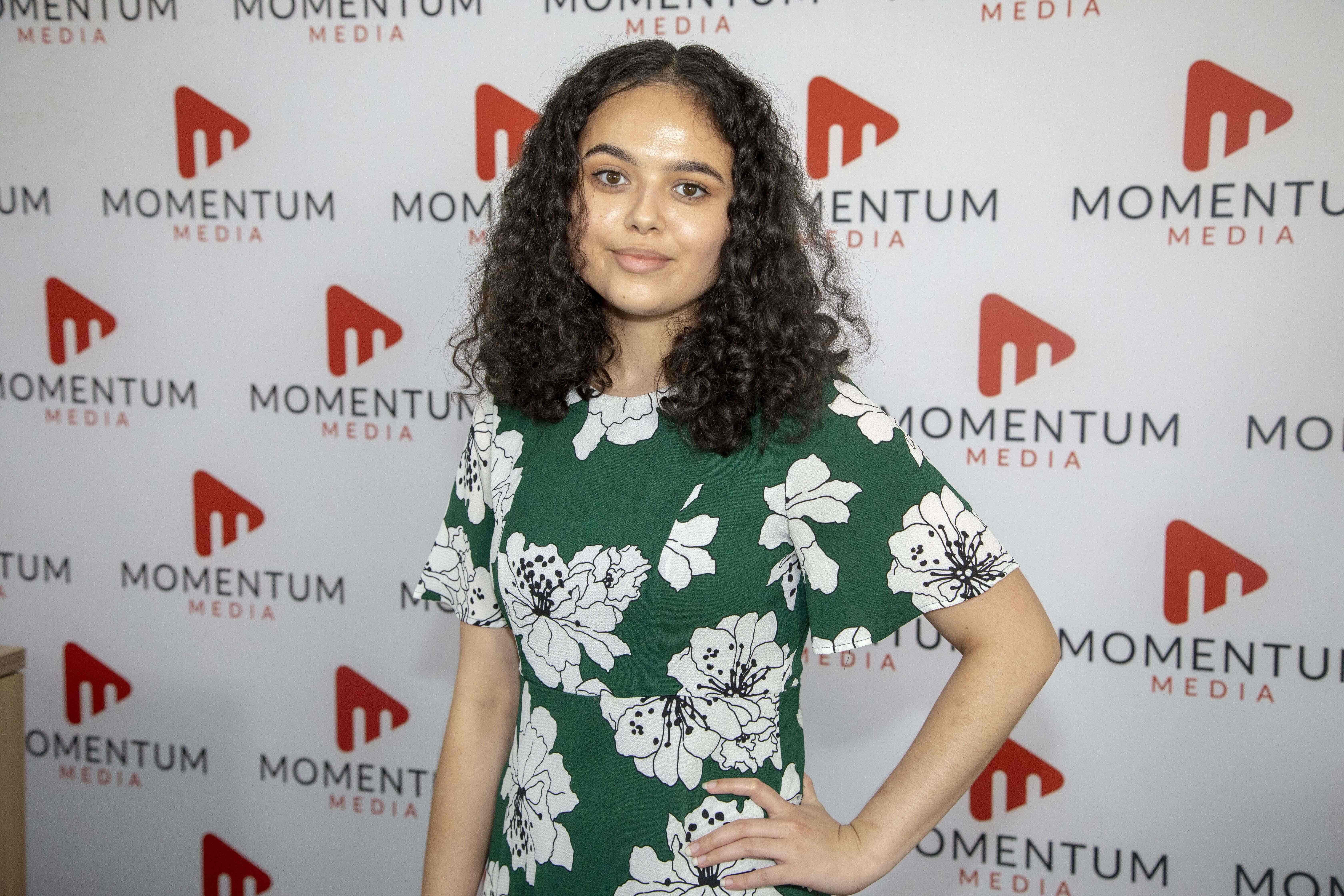 Sarah Simpkins is a journalist at Momentum Media, reporting primarily on banking, financial services and wealth. 

Prior to joining the team in 2018, Sarah worked in trade media and produced stories for a current affairs program on community radio. 

You can contact her on [email protected].