Douugh claims it is leveraging open banking and building its platform with its AI personal financial assistant named Sophie.
The assistant is said to offer real time insights and notifications, to offer insight into users' spending and to help them achieve financial goals.  
The platform is currently in private beta testing mode in the US, having just announced its global tie up with Mastercard.
Douugh will be launching in the US early next year, with Australia to follow later in 2019.
The company is placing its focus on the global millennial market, with Andy Taylor, founder and CEO of Douugh, saying its core demographic for early adoption is the HENRY (high-earning-not-yet-rich) segment.
"HENRY's sit at the top 20 per cent of US households based on income which starts at around US$100,000," Mr Taylor said.
"With nearly 125 million American households in total, the affluent segment numbers just under 45 million households. In most any spending category, the affluent top 20 per cent account for about 40 per cent of total consumer spending." 
Mr Taylor added the segment is ready to plan for their future and start accumulating wealth. His company aims to educate and automate customers' finance.
The banking app will offer a Mastercard debit card and everyday mobile banking functionality, according to Douugh.
"We believe the future of banking is about platform, data and identity. ​Our ultimate goal is to become a platform business, offering a financial control centre where people's finances are managed on autopilot," Mr Taylor said.
"Short-term, we will expand our AI capabilities and offering into Wealth Management and Credit.             
"Long-term, we will look to foster an ecosystem of partners within our own marketplace in order to allow customers to leverage their financial data and save money – across financial services, insurance, utilities and retail."
Mr Taylor also noted that Douugh is in fact a technology company and not a bank.
The firm said it is developing its own proprietary technology stack, leveraging the banking licence of existing banks to scale up a customer base in key international markets, operating as an OTT (Over-The-Top) application.
"Technology and the pioneering of a new, platform-based business model, will be the key differentiators in winning customers off the major banks, and it will be the true fintech's with global scale that will ultimately be best placed to capture the market share in the long run," Mr Taylor said.
"As the fintech community continues to mature in Australia, it's great to see Douugh roll out its ambitious international plans to scale and further develop a unique product offering," Chris Gilbert, co-founder of Equitise, said.
"Equitise is pleased to be able to assist Douugh in its upcoming launch into the US market with capital secured from Equitise."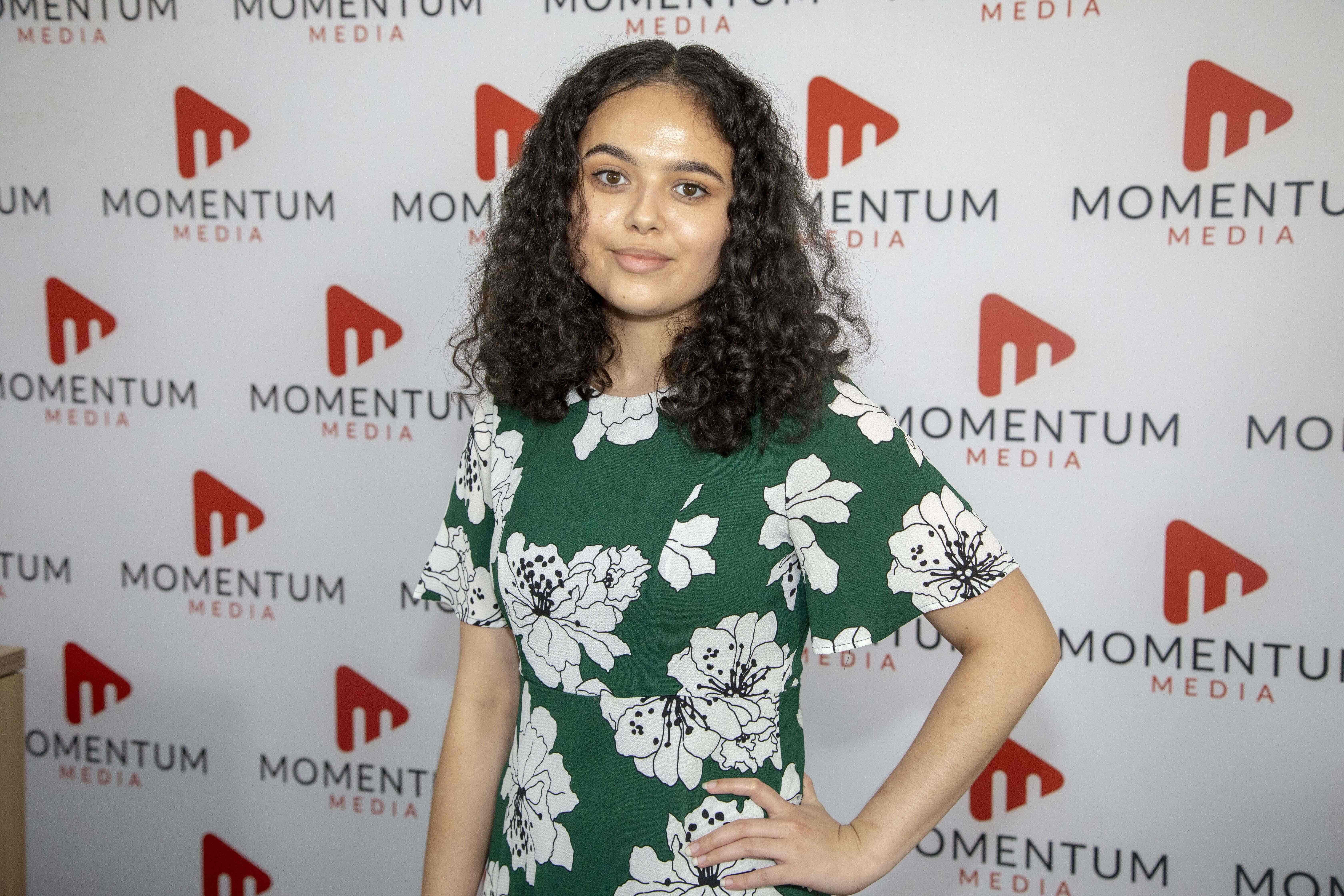 Sarah Simpkins is a journalist at Momentum Media, reporting primarily on banking, financial services and wealth. 

Prior to joining the team in 2018, Sarah worked in trade media and produced stories for a current affairs program on community radio. 

You can contact her on [email protected].