Mr Gedeon addressed Sydney advisers and investors during a presentation at the Australian Securities Exchange this week, along with David Bassanese, chief economist, BetaShares and Peter Harper, executive director, capital markets and institutional business at BetaShares
Mr Gedeon said technology will deliver healthy returns to investors for the next decade.
"Technology is currently the driver of the economic engine," Mr Gedeon said.
"While original Dow Industrials, including GE and Chicago Gas company, helped spur growth in the global economy in 1896, the technology sector, particularly as represented by the Nasdaq-100 Index, has driven significant growth over the past decade."
The BetaShares Global Cybersecurity ETF tracks the IT security sector through the Nasdaq CTA Cybersecurity Index.
BetaShares says interest in cybersecurity has been high from investors, with the HACK ETF now having grown to more than $120 million in assets since its launch two years ago.
"There's a significant growth opportunity in the global cyber security sector, as governments and corporations around the world boost spending to protect themselves from cyber attacks, which have been on the rise, and are expected to continue to be a major threat", Mr Gedeon said.
"We're seeing that high-profile cases of cyber-attacks like the recent Marriot data crisis, Facebook hacks and the Uber data breaches, continue to drive demand for sophisticated software and security products.
"So far, a lot of this demand has gone into IT Security. However, in the coming years, we expect that most of the growth will come from segments like mobile security, Internet of Things security and specialised threat analysis and protection."
Mr Bassanese, who presented an outlook for global markets, said the technology sector has been a standout in recent years, significantly outperforming the broader market benchmarks including the S&P 500 Index.
"Technology stocks have been remarkably strong, particularly in the past three years," he said.
"Contrary to what many may think, in the main, prices have gone up because earnings have grown, unlike the dotcom bubble of the late 90s, where there was a disconnect between earnings growth and the stock prices. The recent pull back has, in fact, improved valuations for investors considering this sector."
Other technology subgroups to look out for according to BetaShares include the Asian technology market, robotics and artificial intelligence.
"Looking at projections of expected growth in robotics and AI over the decade to 2025, you are looking at something like 30 per cent annualised growth in robotics for revenue, and 56 per cent annualised growth from artificial intelligence," Mr Bassanese said.
Mr Bassanese added that BetaShares has seen a strong demand in its technology range from all types of investors who are seeking diversified exposure to the global tech sector.
"This is reflected in the YTD net flows of over $110m into BetaShares' NDQ ETF – which aims to track the Nasdaq-100 Index", he said.
BetaShares' range of technology funds, which includes NDQ and HACK, is currently the widest available on the ASX according to the company, providing exposure to US Technology companies, cybersecurity, Asian technology companies and robotics and AI. Together, the technology range has combined assets of over half a billion dollars as at 30 November.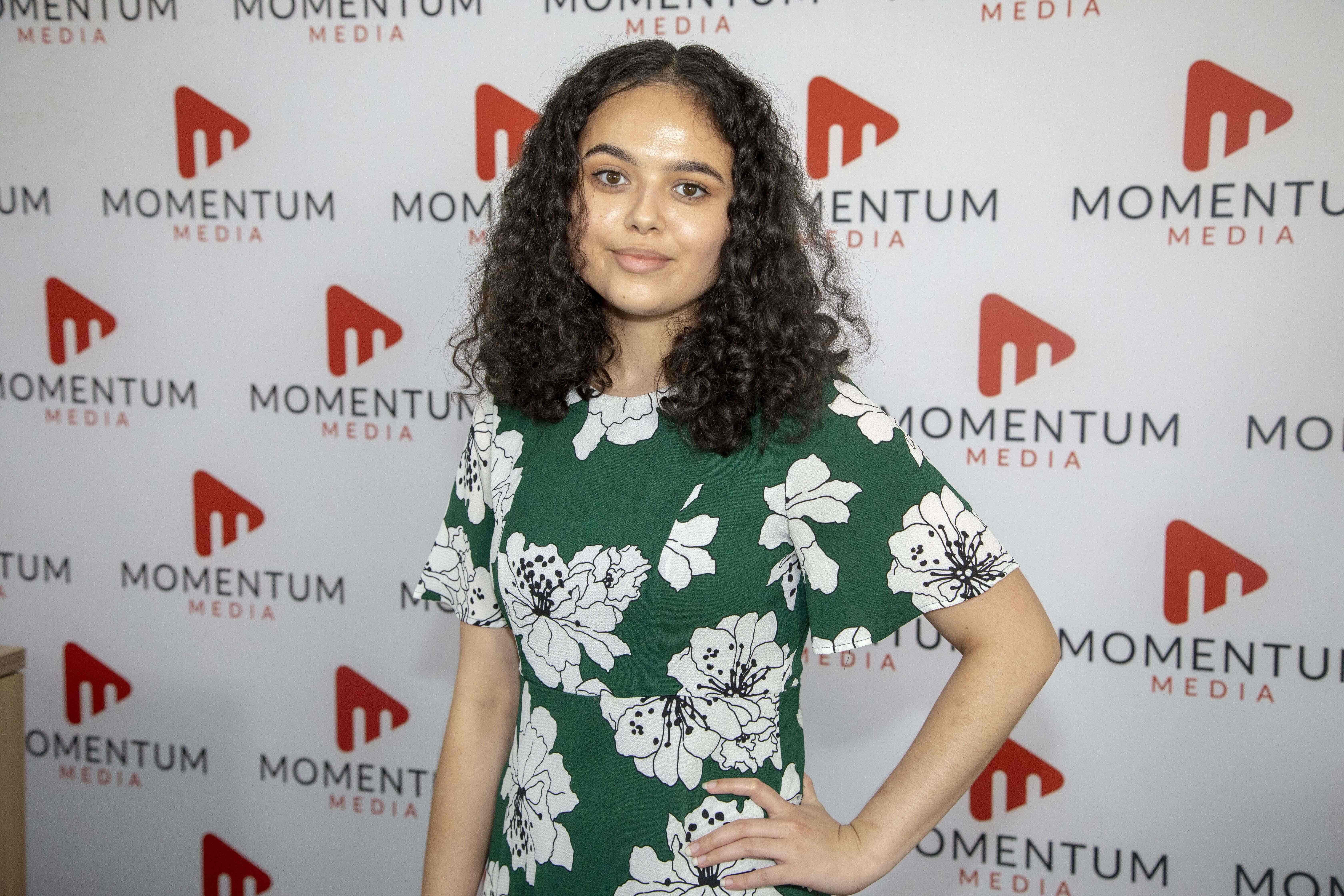 Sarah Simpkins is a journalist at Momentum Media, reporting primarily on banking, financial services and wealth. 

Prior to joining the team in 2018, Sarah worked in trade media and produced stories for a current affairs program on community radio. 

You can contact her on [email protected].