The new pricing structure will see fees start at $99 per annum for clients with lower balances of $10,000 to $18,000, up to a maximum of $451 for those who invest more than $82,000.
Investors will also have access to brokerage costs of $5.50 or 0.11 of a percentage point, whichever is greater, on buys and sells.
"We know from our discussions with financial advisers that servicing a broad range of clients in a cost-effective way is an ongoing challenge for the industry," InvestSMART CEO Ron Hodge said.
"This platform can assist advisers in delivering personalised service and value for money to all, from lower balance clients through to the more sophisticated.
Under the new model, advisers can combine the underlying model portfolios in any proportion they choose, creating a portfolio that is tailored to their clients' individual investment objectives.
"We are getting a lot of interest from advisers who would like to use the platform to run their own portfolios for their clients. InvestSMART PMAs cater for all types of financial advice businesses, allowing advisers to outsource investment management or take a more hands-on approach."
Under InvestSMART's PMA model, investors hold their shares directly, with an individual holder identification number (HIN) providing full transparency over the underlying assets. This differs from the traditional Separately Managed Account (SMA) model, where shares are held by a custodian.
"The HIN-enabled model is not only cheaper and less complicated but also offers real-time transparency, making it easier for advisers to keep track of their clients' holdings," Mr Hodge said.
In addition to the capped pricing, InvestSMART's PMA platform gives advisers complete visibility over their clients' portfolios. Through the PMA platform, advisers have the ability to generate reports and tax statements and can easily track transactions within the portfolio. They can also offer their clients 24/7 access to their portfolio with their own login.
"With improvements in technology bringing down fees across the board, we will continue to look for new ways to help advisers lower the costs of investing for their clients," Mr Hodge said.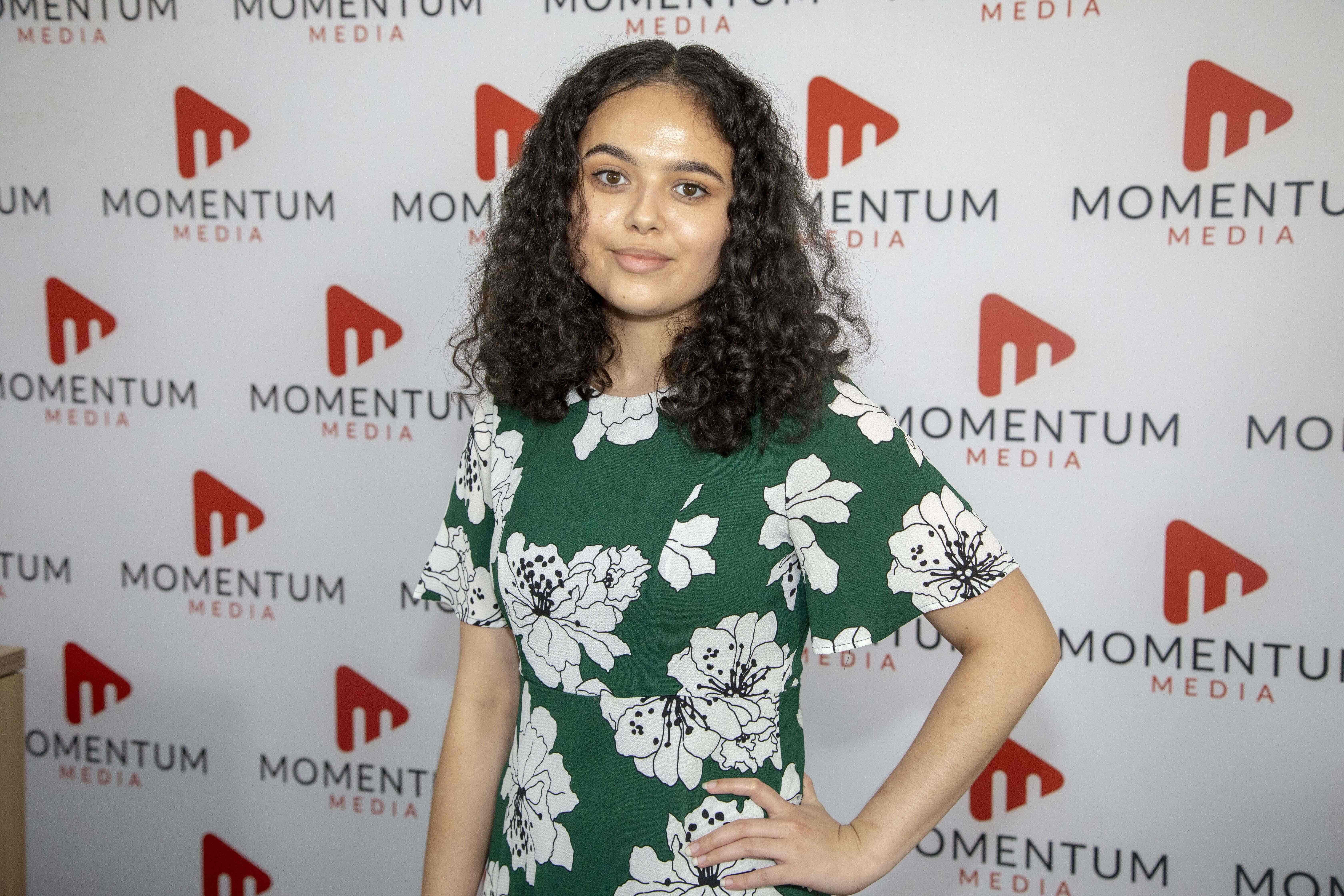 Sarah Simpkins is a journalist at Momentum Media, reporting primarily on banking, financial services and wealth. 

Prior to joining the team in 2018, Sarah worked in trade media and produced stories for a current affairs program on community radio. 

You can contact her on [email protected].