With just six weeks of the calendar year remaining, the median growth super fund return is estimated to be 6.5 per cent, according to Chant West, which the research house has described as a "great result under testing circumstances".
But in October, the median growth fund was down 1.5 per cent, marking the third month of decline following a 1.9 per cent drop in September and a 0.1 per cent slip in August.
Commenting on October's decline, Chant West senior investment research manager Mano Mohankumar pointed out that both equity and bond markets fell during the month amid concerns that interest rates in the US could stay higher for longer.
"The tragic events in the Middle East also weighed on markets in October. Over the month, Australian shares fell 3.8 per cent while developed market international shares fell 2.6 per cent in hedged terms," he said.
"However, the depreciation of the Australian dollar against all major currencies reduced the loss in unhedged terms to just -1 per cent and super funds, on average, have about 70 per cent of their international shares exposure unhedged."
Emerging market shares (-2 per cent), Australian bonds (-1.8 per cent), and international bonds (-0.8 per cent) were all down for the month.
Every super fund risk category moved lower in October, including balanced (-1.2 per cent), high growth (-1.8 per cent), conservative (-0.7 per cent), and all growth (-2.4 per cent).
Over the 10 months to 31 October, growth (4.3 per cent), balanced (3.1 per cent), high growth (4.6 per cent), conservative (2.4 per cent), and all growth (4.6 per cent) were all up. But each risk category was down over three months and over the financial year to date.
"Given the ongoing market volatility, super fund members need to remember that super is a long-term investment so there'll be ups and downs along the way," said Mr Mohankumar.
"Members should take comfort in the fact that super funds' portfolios have weathered previous periods of market volatility and they continue to meet their long-term risk and return objectives."
Since compulsory super was introduced in July 1992, the median growth fund has returned 7.6 per cent per annum (p.a.)
With an annual consumer price index (CPI) increase of 2.7 per cent, the median growth fund has delivered a real return of 4.9 per cent p.a., which Chant West noted is well above the 3.5 per cent target typically set by super funds.
"We caution those members who are thinking about switching to a more conservative option or cash with a view to switching back to a growth option later," Mr Mohankumar added.
"Attempting to time the market more often than not results in inferior long-term investment outcomes than if you stay the course. We'd encourage those members who are considering switching investment options to speak to a financial adviser."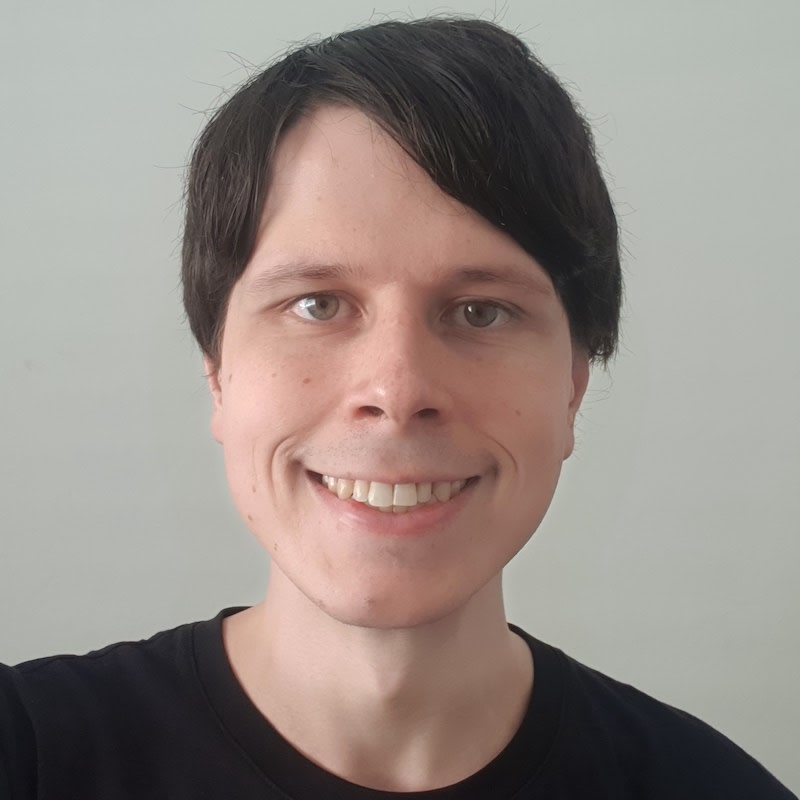 Jon Bragg is a journalist for Momentum Media's Investor Daily, nestegg and ifa. He enjoys writing about a wide variety of financial topics and issues and exploring the many implications they have on all aspects of life.