Mercer announced on Monday the completed merger of BT Super into the Mercer Super Trust.
Additionally, the Marsh McLennan firm also revealed the completed acquisition of Advance Asset Management, further expanding its capability as a multi-manager in Australia.
According to Mercer, the Mercer Super Trust is now one of the 15 largest funds in Australia with approximately 850,000 members and $63 billion total assets under management.
Commenting on the merger, Marsh McLennan Pacific chief executive officer and Mercer Pacific president, David Bryant, said that it would transform the superannuation industry to the advantage of Australians.
"We promised members that we would deliver them a market-leading offering in terms of benefits, performance, and pricing and, today, we're delivering on that promise," stated Mr Bryant.
"Leveraging our global scale and the insights of our team of approximately 2,000 investment professionals around the world, Mercer Super members will benefit from being part of one of the most competitive super funds in Australia, and this is only the beginning."
Moreover, Tim Barber, CEO of Mercer Super reinforced the fund's commitment to growth.
"The merger of BT Super into the Mercer Super Trust provides the platform for Mercer Super to keep diversifying and growing our offering for members, while maintaining a continued commitment to fund performance and some of the lowest fees in the market," Mr Barber said.
Also commenting on the merger, BT Super Trustee chair, Gai McGrath, said Mercer is well placed to support BT Super members and participating employers.
"This merger has created a larger superannuation fund with the potential to deliver improved performance, lower fees, and broader member services, while maintaining continuity of knowledge and service for BT Super members".
Last year, after announcing the merger, Mercer said it would reduce fees by over 25 per cent for most of its members.
At the time, Mr Barber said Mercer intended to use its new scale to invest in improvements to member services.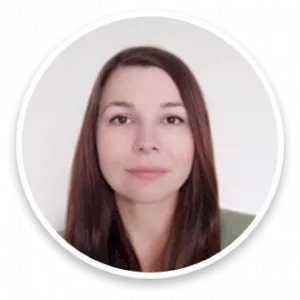 Maja's career in journalism spans well over a decade across finance, business and politics. Now an experienced editor and reporter across all elements of the financial services sector, prior to joining Momentum Media, Maja reported for several established news outlets in Southeast Europe, scrutinising key processes in post-conflict societies.