Superannuation balances lost 6.7 per cent or $246.8 billion of their value between Q4 2021 and Q4 2022, according to new figures from the Australian Bureau of Statistics (ABS).
The quarterly finance and wealth publication, released by the ABS on Thursday, showed that the total superannuation reserves of Australian households sat at $3.4 trillion at the end last year, down from $3.7 trillion a year earlier.
While down substantially on an annual basis, super assets increased by 3.6 per cent or $120.1 billion over the December quarter, as domestic and international share markets rallied following heavy losses earlier in the year.
This improvement helped to temper the overall decline seen in household wealth during the quarter, which was reported by the ABS to be down by 0.4 per cent or $57.4 billion, marking the third consecutive quarter of decline.
"Household wealth is now $14.4 trillion which is 3.0 per cent lower than a year ago. This is largely due to falling residential property prices, as rising interest rates lower demand and household borrowing capacity," said ABS head of finance and wealth statistics, Mish Tan.
The value of land and dwellings fell by 2.7 per cent or $260 billion over the quarter and 3.9 per cent or $374 billion over the year to a total of $9.2 billion.
Meanwhile, the ABS said that household deposits grew by $32.3 billion during the December quarter, with a record $623.3 billion invested in non-transferable deposit accounts including savings and fixed-term deposits.
"Households have increased their investments in term deposits as banks offer higher interest rates on these products," said Dr Tan.
The financial assets of Australian households grew by 3.6 per cent or $191.5 billion in the quarter, including a $33.0 billion rise in shares and other equity and a $32.5 billion rise in currency and deposits alongside the aforementioned $120.1 billion rise in super reserves.
In contrast, the non-financial assets owned by households decreased by 2.0 per cent or $213.0 billion, driven by a $232.9 billion fall in land and dwellings.
The Australian Prudential Regulation Authority (APRA) previously reported that super assets totalled $3.39 trillion at the end of Q4 2021, representing an annual fall of 3.0 per cent.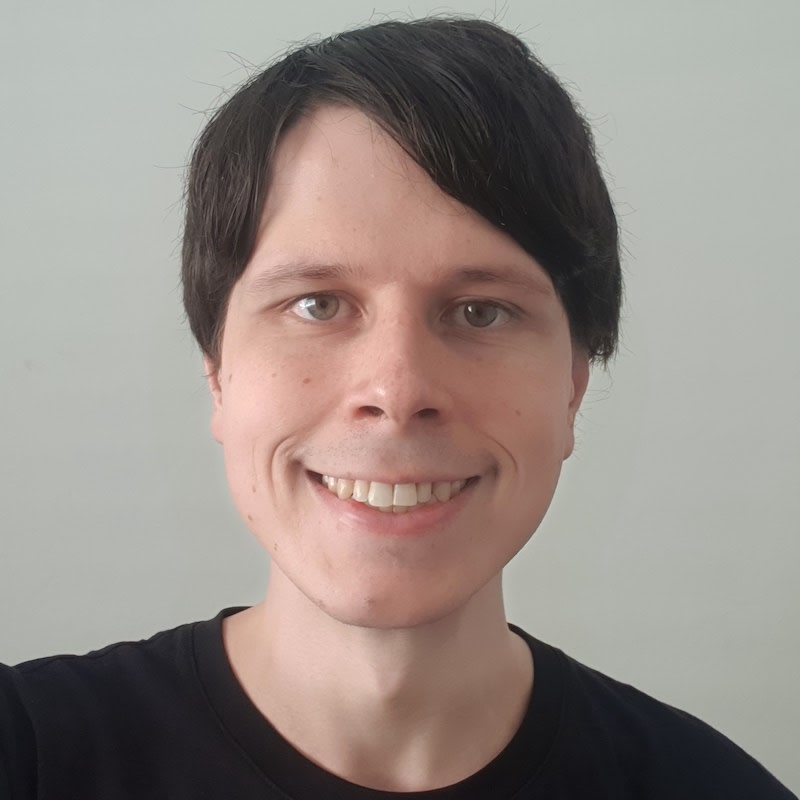 Jon Bragg is a journalist for Momentum Media's Investor Daily, nestegg and ifa. He enjoys writing about a wide variety of financial topics and issues and exploring the many implications they have on all aspects of life.