Last year, the Australian Securities and Investments Commission (ASIC) conducted a review of 15 trustees' efforts to improve their life insurance arrangements, as well as to address regulatory obligations and issues raised by the regulator since 2019.
The review focused on a single fund from each trustee and encompassed large and small industry, retail, and corporate funds, including products from Australian Retirement Trust, BT Funds Management, IOOF, and Mercer.
The regulator has now outlined its findings in a report, which points to positive changes among many superannuation trustees, including improvements to the design of their policies and the streamlining of claims processes. Additionally, ASIC found that some trustees had enhanced their communication efforts to help members better understand their insurance options. 
Despite these improvements, the regulator noted that there are still areas where trustees need to make further efforts to better serve their members. 
"Whether it is default or optional insurance, we want fund members to have confidence that they are receiving value for the insurance they hold through their super and that they will be able to claim on it when they need to," said ASIC commissioner Danielle Press.
"Trustees are well placed to identify and prevent harms such as members paying for insurance they cannot claim on when they need to. They decide how insurance in superannuation is designed and delivered to their members. 
"However, while the trustees in our review have shown some progress with their insurance arrangements, progress is not necessarily consistent across the industry."
ASIC noted that many trustees have taken action to modify or remove restrictive total and permanent disability (TPD) definitions from their default insurances, highlighting this as a positive step in the changes made by trustees to the design of their insurance arrangements.
According to the regulator, the changes made to date represent a positive step in reducing the risks that members are receiving insurance that does not meet their needs or paying for cover they cannot claim on.
However, ASIC added that trustees "need to continue improving" how they monitor and respond to these risks.
Moreover, while the regulator found that many trustees had made efforts to streamline claims processes in collaboration with insurers, it flagged the need for more work to remove "frictions" in the claims-handling process and to improve member understanding of insurance coverage.
Namely, ASIC's review highlighted that the share of TPD claims that are withdrawn had increased from 5 per cent in June 2020 to 6.7 per cent in June 2022, while the number of recorded disputes related to insurance in super claims, recorded by insurers through internal dispute resolution, had remained "relatively high".
Finally, ASIC's review determined that, while some trustees had improved the way they explain their insurance offerings, others had "not been as responsive" and needed to focus more on upping their communications and processes.
ASIC confirmed it had written individually to the trustees, providing them with detailed feedback and identifying specific areas where improvements are required.
"I strongly encourage all trustees to commit to a thorough analysis of their insurance arrangements using the information and action points in ASIC's report to identify where they fall short and address any gaps. Life insurers also need to play their part by working collaboratively with trustees to implement any improvements," Ms Press said.
"Trustees, in particular, need to ensure they have robust systems, processes, and controls to effectively administer their insurance arrangements. Trustees that fail to do this risk undermining any improvements they are trying to make for their members' benefit."
Ms Press noted that ASIC expects all super trustee boards to "engage with the report, learn from it, and take action" to make improvements to ensure strong member outcomes.
"Where appropriate, ASIC will use its regulatory powers where trustees are not complying with their obligations," she added.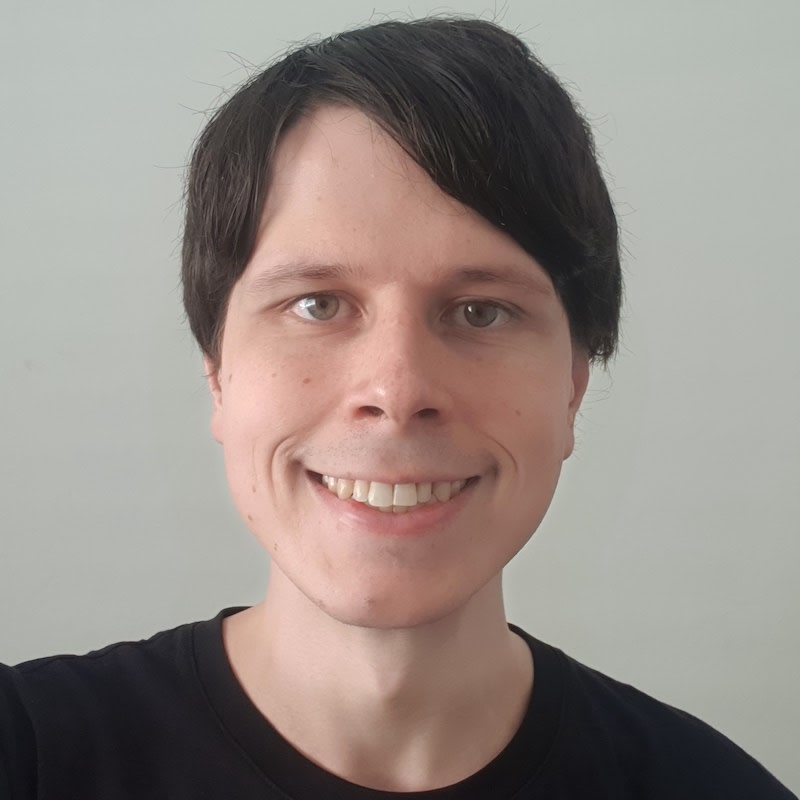 Jon Bragg is a journalist for Momentum Media's Investor Daily, nestegg and ifa. He enjoys writing about a wide variety of financial topics and issues and exploring the many implications they have on all aspects of life.