Australian Retirement Trust (ART) has announced it has entered into a memorandum of understanding with Alcoa of Australia Retirement Plan (Alcoa Super) over a potential merger.
In statements released on Tuesday, ART and Alcoa Super confirmed that the two funds will now undertake a comprehensive due diligence process. 
Any potential merger via a successor fund transfer (SFT) will only proceed if both funds determine that doing so would be in the best interests of their respective members. Alcoa Super currently has over 5,000 members and $2 billion in funds under management (FUM). 
Last November, Alcoa signalled its intention to transfer its retirement plan to another super fund after an independent report concluded that it would be difficult to reasonably argue that continuing to operate the plan would be in the best financial interests of members.
This came after the Australian Prudential Regulation Authority earlier identified Alcoa of Australia Retirement Plan as being among 38 super funds facing sustainability challenges, which Alcoa said was mainly due to its declining membership.
"We have undertaken a very detailed and thorough selection process to find a suitable SFT partner for our members and are very pleased to potentially partner with one of Australia's largest and best- performing super funds," commented Alcoa Super chair Gabriel Szondy.
"ART is a leading provider of tailored corporate solutions, and, through this SFT, our members will have access to a broader range of benefits from global investment capabilities to flexible retirement options and increased access to advice and education services."
ART chief executive officer Bernard Reilly said that ART was well on its way to achieving its target of $500 billion in FUM by 2030 and continuing to grow its national footprint for the benefit of its 2.2 million members.
"Our merger last year to become Australian Retirement Trust was really just the starting point and laid the foundation for our future growth strategy," he said. 
"These most recent merger announcements cement Australian Retirement Trust's position as an industry leader in the merger and transition space and the fund for corporate Australia."
ART noted that it has increased its membership by more than 200,000 and its funds under management by $40 billion over the past year.
"Since February 2022, we've completed two successor fund transfers, nine member consent transfers, and announced several planned large corporate super transitions, including Woolworths Group, AvSuper, Commonwealth Bank Group Super, and now Alcoa Super," said Mr Reilly.
"This is a testament to the confidence our merger partners have in ART to deliver for their members."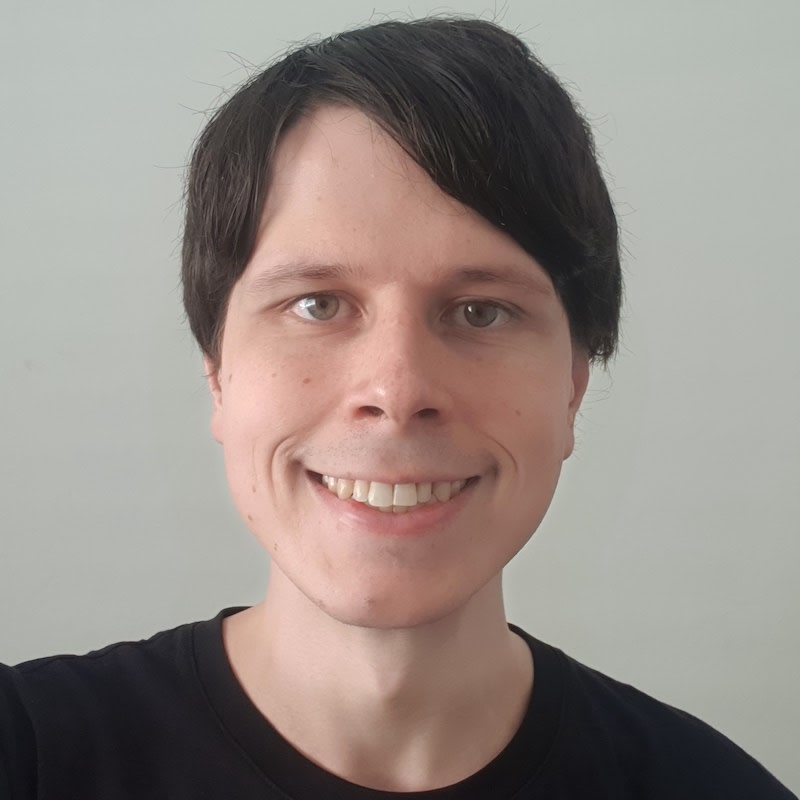 Jon Bragg is a journalist for Momentum Media's Investor Daily, nestegg and ifa. He enjoys writing about a wide variety of financial topics and issues and exploring the many implications they have on all aspects of life.