AustralianSuper has extended its existing contract with Link Group's Retirement & Superannuation Solutions division for two more years.
As part of the extension, Link will continue to provide superannuation administration and customer engagement services to AustralianSuper up until June 2025.
Limited amendments have also been made to enhance member experience, along with commercial terms which reflect AustralianSuper's scale and growth.
In a statement, AustralianSuper said that the contract extension would ensure business continuity while it undertakes a tender process with a select group of service providers relating to the fund's super administration and member services going forward.
Link's partnership with AustralianSuper originally commenced in 2014 and the current contract between the pair was entered into in June 2019 with a four-year initial term.
According to the chief executive officer of Link Group's Retirement & Superannuation Solutions division, Dee McGrath, the two-year extension will allow the organisations to continue to deliver excellent outcomes for AustralianSuper members and employers.
"We are proud to work alongside many of the largest superannuation funds, including AustralianSuper, as a strategic and trusted partner," said Ms McGrath.
"We welcome the opportunity to continue demonstrating our deep industry knowledge and expertise. We look forward to continuing our partnership with AustralianSuper to deliver exceptional outcomes for members and employers."
Ms McGrath stated that the super sector prided itself on its responsible stewardship of retirement savings and ensuring that members achieve the best financial outcomes in their retirement, while also seeking to innovate and adapt to changing members' expectations.
"In challenging periods of volatile share market performance, fund consolidation, and the federal government's Early Release Program during the COVID pandemic, Link Group has played a critical and valuable role," she added.
AustralianSuper, which has almost 3 million members and over $263 billion in assets, said that it was committed to delivering high-quality services to its members and employers.
"The fund is pleased to confirm the extension of the contract, which will ensure service continuity for members and employers as we continue to review our member service model," said AustralianSuper chief operating officer Peter Curtis.
"Our focus is on member experience, as AustralianSuper builds strong foundations for our next phase of growth."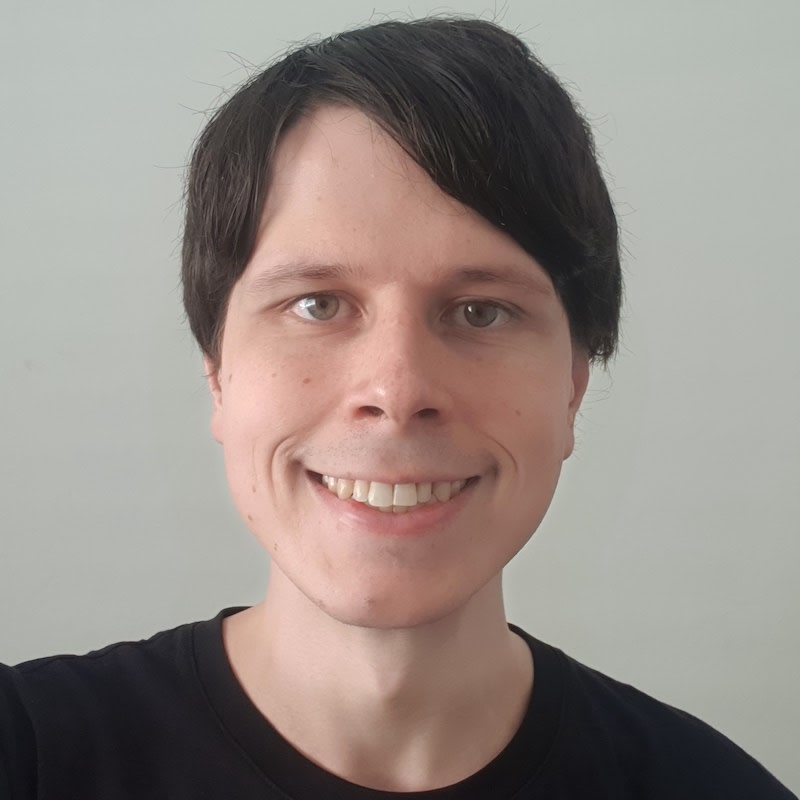 Jon Bragg is a journalist for Momentum Media's Investor Daily, nestegg and ifa. He enjoys writing about a wide variety of financial topics and issues and exploring the many implications they have on all aspects of life.