After falling 3.1 per cent in September, the median balanced super fund bounced back in October with a return of 3.0 per cent, according to new estimates from SuperRatings.
With most markets including Australia posting positive results during the month despite the ongoing challenges of rate rises and high inflation, the research house estimated a return of 3.7 per cent for the median growth option and 1.3 per cent for the median capital stable option.
SuperRatings executive director Kirby Rappell said that the pleasing result for super funds in October reinforced the importance of setting and sticking to a long-term strategy.
"It is going to continue to be a bumpy road and focusing on these short-term indicators isn't telling you the whole story, so it's best to consider your long-term objectives and the level of volatility you're able to tolerate," he suggested.
"This will best support setting a long-term strategy that can cope with the noise we are seeing in markets."
While recovering somewhat, the median balanced option is still down 3.4 per cent over the past calendar year, according to SuperRatings' estimates, with the median growth (-4.5 per cent) and median capital stable (-2.5 per cent) options also remaining in the negative.
Looking over the longer term, the median balanced option has maintained a positive return on average per annum over time frames of three (4.5 per cent), five (5.6 per cent), seven (6.3 per cent) and 10 (7.8 per cent) years.
A strong positive result has also been seen for the median balanced growth option during the past three (5.3 per cent), five (6.5 per cent), seven (7.2 per cent) and 10 (9.0 per cent) years.
"As we approach the end of the calendar year, it is the perfect time to review your superannuation, talk to your fund [manager] or an adviser you trust, and run a health check on your current settings to ensure your super is fit for the new year," Mr Rappell concluded.
In its submission to the government's Your Future, Your Super (YFYS) review, SuperRatings argued that a number of "material challenges" should be taken into consideration prior to any extension of the YFYS performance test.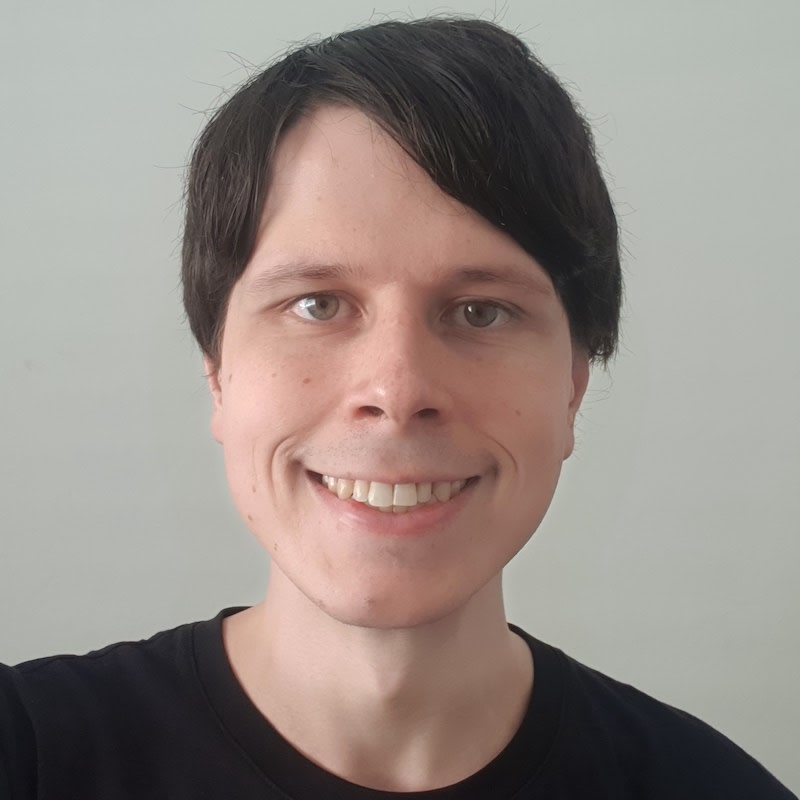 Jon Bragg is a journalist for Momentum Media's Investor Daily, nestegg and ifa. He enjoys writing about a wide variety of financial topics and issues and exploring the many implications they have on all aspects of life.