HESTA has pledged up to $100 million towards the development of green hydrogen projects as part of a new agreement with ASX-listed renewable energy company, ReNu Energy.
ReNu and its wholly signed subsidiary Countrywide Hydrogen have signed a term sheet with HESTA that sets out their intention to jointly pursue green hydrogen projects and to advance definitive agreements, subject to the industry super fund completing its due diligence.
HESTA CIO Sonya Sawtell-Rickson said that the fund was thrilled to be investing in the development of ReNu and Countrywide's green hydrogen projects.
"We continue to look for opportunities like this to invest in innovative technologies and businesses that will support the transition to a low-carbon future," she said.
The super fund said that investments such as this help to create jobs and support communities while also delivering attractive risk-adjusted returns to its members.
"By providing innovative climate solutions, this investment will also serve our members' best financial interests over the long-term by contributing to an equitable, orderly and timely transition to net zero emissions by 2050 in order to minimise the systemic risks of climate change," Ms Sawtell-Rickson added.
ReNu's share price closed more than 87 per cent higher on Wednesday on the back of the announcement. CEO Greg Watson said that the company was excited to have HESTA on board as an institutional investor in its green hydrogen projects.
"HESTA is recognised as a leader in responsible investment, and our task now is to advance to definitive agreements as soon as possible and progress commercial discussions with our project partners for green hydrogen offtake," he said.
Responsibility for delivery and operation of the projects will lay with the renewable energy company and Countrywide, which ReNu acquired in February this year.
"The momentum for the transition to clean energy and the decarbonisation of economies and industry is growing. Countrywide Hydrogen saw HESTA as an institutional investor whose ambition is to lead investment in tangible emissions reduction," said Countrywide managing director and ReNu Energy executive director, Geoffrey Drucker.
"HESTA's support will enable the group to progress its hydrogen projects from concept to production and meet its objective to be the first mover in domestic green hydrogen production to the identified markets of road transport, decarbonising natural gas networks, and up to 100 per cent green hydrogen use in industrial applications."
In September, HESTA wrote to ASX 300 companies calling for an ambitious response on long-term systemic risks such as climate change, social inequality, and biodiversity.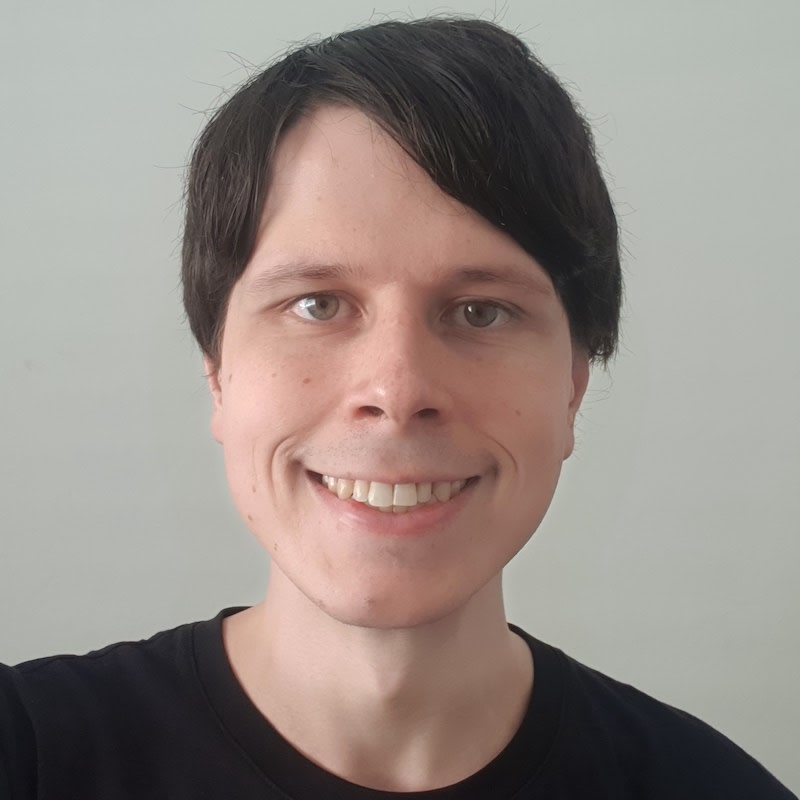 Jon Bragg is a journalist for Momentum Media's Investor Daily, nestegg and ifa. He enjoys writing about a wide variety of financial topics and issues and exploring the many implications they have on all aspects of life.