The Minister for Financial Services, Stephen Jones, believes superannuation funds should be investing some of the $3.4 trillion worth of national savings in "our near region", including countries like Singapore, Malaysia and Indonesia.
Speaking to the media earlier this week, Mr Jones said that over the term of this government, the $3.4 trillion superannuation system will grow to $5 trillion.
"As important as the Australian Stock Exchange is, we can't invest all of that money in Australian equities," Mr Jones said.
"We're already doing an enormous job of work around infrastructure ... and renewable energy.
"But in our near region, we've got the pension funds of other countries investing in Indonesia, in Singapore, in the Pacific whilst Australian pension funds are relatively absent," he continued.
The Minister said "it must strike us as a little bit strange" to know that Canadian pension funds are more deeply invested in Indonesia or Malaysia than their Australian counterparts.
"What the government of Australia is saying — what the Albanese Labor government is saying — is let's get our heads above the desk and look abroad.
"Let's not fly over Jakarta to look for investment opportunities in Europe. Let's look at our near neighbours," the Minister said.
"And if we can align our national interests with the best interests of our members in superannuation funds, then we're nuts if we don't try and close deals".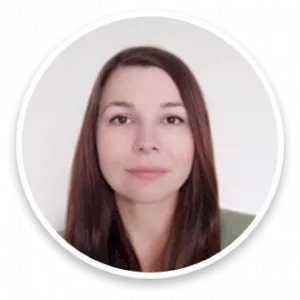 Maja's career in journalism spans well over a decade across finance, business and politics. Now an experienced editor and reporter across all elements of the financial services sector, prior to joining Momentum Media, Maja reported for several established news outlets in Southeast Europe, scrutinising key processes in post-conflict societies.