Super fund returns took another hit in September as concerns around global volatility increased, with the median balanced option down by 3.1 per cent for the month.
Estimates from research house SuperRatings indicate that the median growth option fell by 3.8 per cent last month while the median capital stable option was down by 1.6 per cent.
"The first quarter of the financial year has seen greater swings in returns, despite the quarterly return only being around -0.4 per cent," said SuperRatings executive director, Kirby Rappell.
"This belies the main story; we are expecting a tougher calendar year for super returns, although funds continue to have suffered more modest falls than equity markets, reflecting diversification in funds' portfolios."
The median balanced option delivered a negative return of -0.5 per cent in August on the back of the strong 3.1 per cent return seen in July.
SuperRatings described the Reserve Bank's decision to pivot to a 25 basis point interest rate increase in September as a "welcome moderation" and said that upcoming economic data will be watched closely to determine the impact of rate rises on global conditions.
According to the firm, the main expectation for the coming months is further ups and downs.
"Sticking to a long-term view based on your risk tolerance is key," said Mr Rappell.
"The current market is toughest for those closer to, or early into their retirement. For younger members, market volatility is only having an impact on paper with a short-term divergence from the long-term average super fund returns of 7 per cent per annum since 1992. Be prepared to see persistent volatility, while remembering that superannuation remains a long-term game."
In the year to September, super fund returns are still in the negative across the median balanced (-5.7 per cent), growth (-7.0 per cent) and capital stable (-3.7 per cent) options.
Average annual returns over the past three years, including 3.7 per cent for balanced, 4.5 per cent for growth and 1.4 per cent for capital stable, remain below their longer-term averages.
The median balanced option currently has an average annual return of 5.9 per cent over five years, 6.8 per cent over seven years and 8.4 per cent over 10 years.
Recent research by StockSpot, which examined over 500 investment options across Australia's 90 largest super funds, identified the best and worst performers in the country.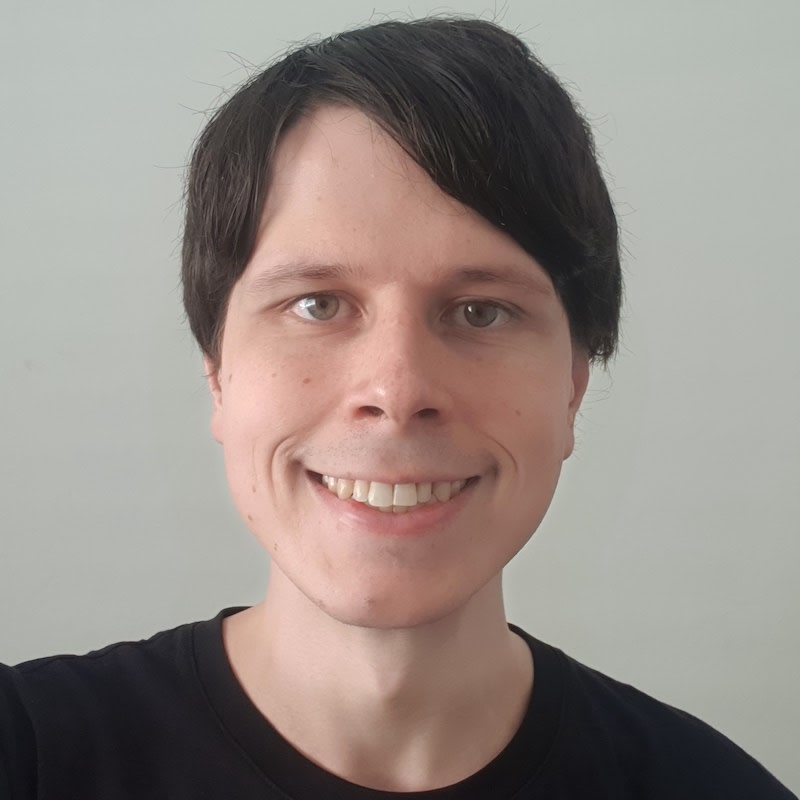 Jon Bragg is a journalist for Momentum Media's Investor Daily, nestegg and ifa. He enjoys writing about a wide variety of financial topics and issues and exploring the many implications they have on all aspects of life.