AMG Super has announced that it will soon become Acclaim Wealth to reflect its evolution into a full wealth management platform.
The rebrand — which will take effect from 30 September — comes as the firm expands its offering to include a new investment portfolio service.
"Updating our branding will better reflect our revised product proposition — as a platform featuring both superannuation and investment solutions," AMG Super explained.
AMG Super closed its AMG MySuper option to new members in August in order to focus on providing an "innovative and market-leading wealth management platform" to advisers and their clients.
This decision, the firm acknowledged, was also driven by the likelihood that the option would fail APRA's performance test for a second time, forcing it to close to new members regardless.
APRA later confirmed that AMG Super was among the five MySuper products to have failed to meet the objective benchmark and one of four to have failed for the second year in a row.
The firm noted that APRA's performance assessment related only to the AMG MySuper investment option and was not reflective of the AMG Super Fund or its overall platform.
Following the rebrand, the super fund through which its superannuation products are offered will continue to be known as AMG Super.
There will also be no changes made to the superannuation accounts, fees or online access of the clients or advisers. 
Acclaim Management Group (AMG) is the promoter and administrator of AMG Super and is said to have been the driving force behind the firm since its launch in 2001.
"The name Acclaim Wealth is the culmination of efforts to ensure our name accurately represents our offering, one that allows us to maintain a link to our origins while also signalling our vision for the future as we transition into a full superannuation and investment platform," said AMG Super.
Along with the name change, AMG Super's rebrand will also include a new logo and website. The new Acclaim Invest portfolio service is set to be launched in the near future.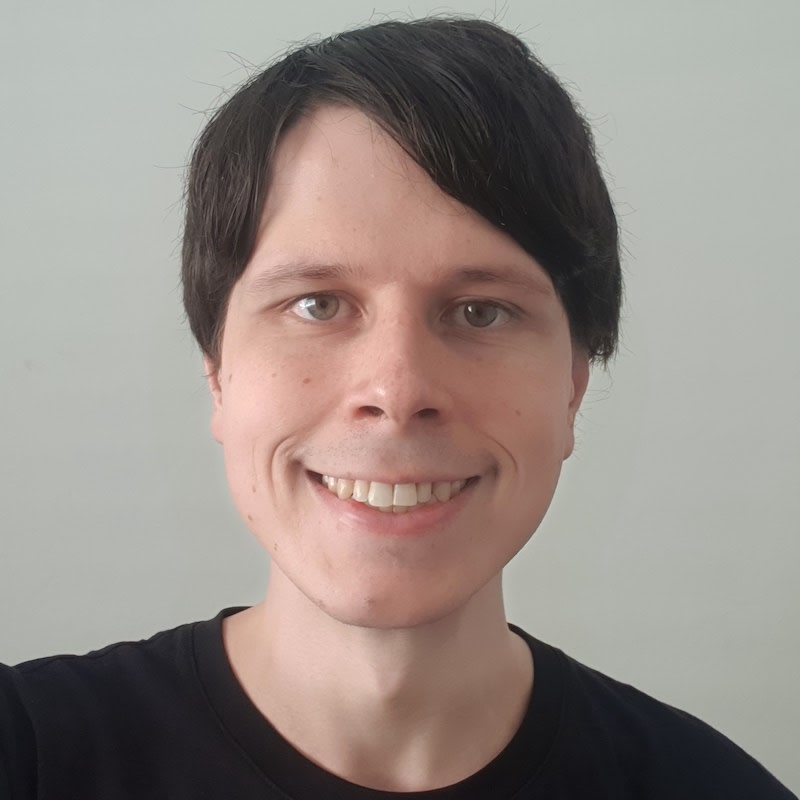 Jon Bragg is a journalist for Momentum Media's Investor Daily, nestegg and ifa. He enjoys writing about a wide variety of financial topics and issues and exploring the many implications they have on all aspects of life.