In a filing with the ASX, the toll road operator said it has entered into an agreement to acquire a 66.67 per cent majority interest in the 12.5-kilometre toll road for US$2.013 million.
"The acquisition establishes a partnership with Ontario Teachers' Pension Plan, which is retaining its 33.33 per cent interest in Chicago Skyway," Atlas Arteria said.
The acquisition is subject to regulatory approvals including consent of the City of Chicago.
Atlas Arteria's announcement comes a day after IFM Investors — the company which invests money on behalf of Australia's major superannuation funds — threatened it with a board spill if it continued to pursue the purchase.
On Tuesday, in a short statement to InvestorDaily, a spokesperson for IFM said: "We are disappointed with the decision by Atlas Arteria to proceed with the acquisition of Chicago Skyway, and as a major shareholder we are considering our options."
In a letter, made available to InvestorDaily on Monday, IFM Investors' global head of infrastructure communicated his "strong reservations" in relation to Atlas Arteria's planned acquisition.
Kyle Mangini said IFM Investors has plenty of reasons to object, including that it expects the acquisition to be "highly dilutive to distributions" — a belief which, Mr Mangini said, is shared by IFM's major shareholders.
"As a major shareholder, acting on behalf of investors who represent the retirement savings of millions of working people in Australia and globally, we are singularly focused on the preservation of value of IFM GIF's holdings in Atlas Arteria," Mr Mangini said.
Mr Mangini confirmed in that letter that IFM would consider all legal options available to it, including seeking an accelerated board transition by way of an extraordinary general meeting.
Owned by Australia's industry super funds, IFM currently manages just under $200 billion in assets.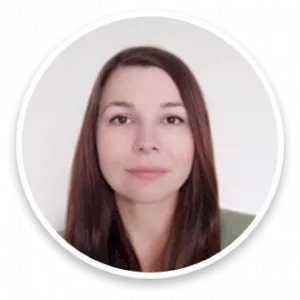 Maja's career in journalism spans well over a decade across finance, business and politics. Now an experienced editor and reporter across all elements of the financial services sector, prior to joining Momentum Media, Maja reported for several established news outlets in Southeast Europe, scrutinising key processes in post-conflict societies.