People seeking retirement are looking to superannuation funds for support that age pension is currently not providing, new research has found.
A new white paper commissioned by Link Advice — part of Link Group's Retirement and Superannuation Solutions (RSS) division — has found that almost four out of five retirees want support as soon as they are eligible.
Of the almost 1,000 Australians aged between 65 to 75 who were surveyed, 70 per cent said they want direct support from their super fund.
Link Advice general manager Duncan McPherson said the Retirement Reality: Advice and the Age Pension white paper highlights preferences for accessibility and affordability for fund solutions.
"The combination of the challenges navigating the process and delaying the application for the age pension can create a real cost to retirees' outcomes and entitlements, potentially decreasing their quality of life going into retirement," Mr McPherson said.
"What is positive is that seven out of 10 retirees want their super fund to provide more retirement and age pension support. The trust is there and the opportunity to help is huge."
The white paper was carried out in partnership with Retirement Essentials; the group's director, Jeremy Duffield said that retirees simply cannot afford to miss out on any benefits due to no backpay on the age pension.
"That's why we think it's so important for super funds to offer help and education about the age pension while keeping member needs front of mind," Mr Duffield said.
Link Advice said that the findings align with the Retirement Income Covenant (RIC) — which requires superannuation trustees to plan and outline a retirement strategy for members — implemented in July, as it encourages funds to create improved experiences for clients.
Mr McPherson added that there are now numerous opportunities for funds to make the retirement transition easier for clients.
"By considering the entire journey and more complete needs of members today, we can create a better retirement tomorrow for everyone," he said.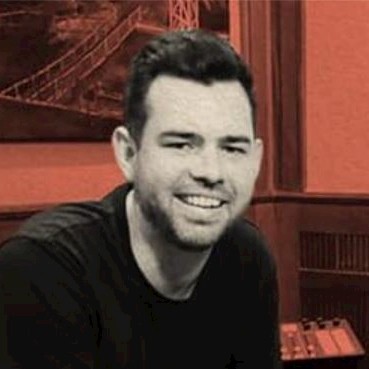 Neil is the Deputy Editor of the wealth titles, including ifa and InvestorDaily. 
Neil is also the host of the ifa show podcast.