Qantas Super has invested $2 billion in sustainable listed equities through new partnerships with Calvert Research and Management and Goldman Sachs Asset Management.
The $2 billion investment will be split equally between the two managers with the aim of reducing the carbon intensity of Qantas Super's Australian and global equity portfolios.
"At Qantas Super, we believe environmental, social and governance (ESG) factors increasingly impact investment returns and risks, and contribute to us delivering sustainable growth to our members," said Qantas Super CIO Andrew Spence.
"That's why we embedded sustainability as one of our core investment beliefs in 2015." 
The $8.5 billion super fund has set a goal of reaching net zero emissions across its investment portfolio by 2050, beginning with a 24 per cent reduction in emissions by 2025.
"Investing in line with the energy transition can produce enhanced returns by mitigating climate risks and capturing opportunities while supporting positive change for society and the environment," said Goldman Sachs Asset Management co-head Luke Sarsfield.
"We look forward to helping improve long-term outcomes for Qantas Super's members through solutions tailored to the fund's unique needs and goals."
Calvert, which is part of Morgan Stanley Investment Management, also said that it looked forward to partnering with the super fund on its emissions reduction journey.
"Reducing carbon emissions is a critical step in reducing the ESG risks in an investment portfolio," commented Calvert president and CEO John Streur.
Qantas Super said that changes related to climate change adaptation, including investment to decarbonise existing businesses and the creation of new businesses, represented "terrific opportunities" to generate returns for members.
However, the fund also noted that investment risks may arise if action is not taken to understand and manage climate change issues.
Previous sustainable investment measures taken by Qantas Super have included joining the Australian Council of Superannuation Investors, excluding manufacturers of cluster munitions and anti-personnel mine whole weapon systems, and excluding tobacco manufacturers.
It also implemented an impact investing framework in 2020 to help with identifying and investing in assets that can generate a strong return, and a positive and measurable social and environmental impact.
"With their long-track record in responsible investing, we are sure these partnerships will enable Qantas Super to meet its sustainability goals," concluded Mr Spence.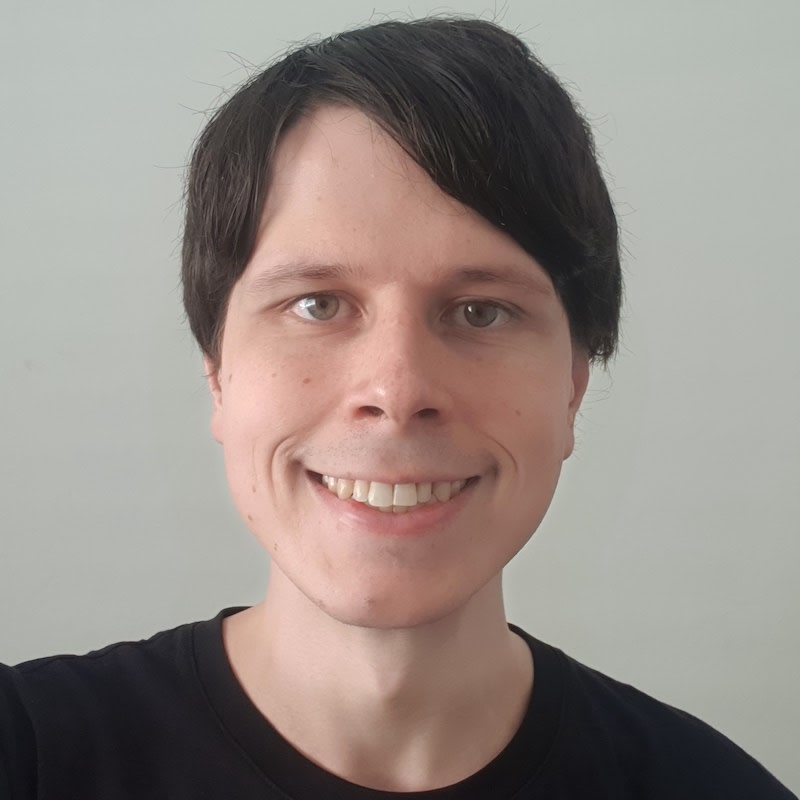 Jon Bragg is a journalist for Momentum Media's Investor Daily, nestegg and ifa. He enjoys writing about a wide variety of financial topics and issues and exploring the many implications they have on all aspects of life.