The Australian Prudential Regulation Authority (APRA) has reported that the assets in Australia's superannuation system totalled $3.44 trillion at the end of the March quarter.
Total assets were up 9.7 per cent compared to a year earlier which APRA attributed to strong investment performance during the year as well as contributions growth driven by the government's pandemic fiscal stimulus.
Similarly, total APRA-regulated assets increased by 9.6 per cent to $2.34 trillion including a 10.4 per cent rise for the total assets in MySuper products to $927.9 billion. 
"However, the March 2022 quarter reflects contributions beginning to revert to long-term trends and weaker investment performance due to concerns over higher interest rates with rising inflation exacerbated by constrained supply chains, and the uncertainty brought about by the conflict in Ukraine," the prudential regulator noted.
As a result of these challenges, total super assets were down $31.6 billion or 0.9 per cent versus the end of the previous quarter while MySuper assets fell by $22.2 billion or 2.3 per cent.
Meanwhile, contributions in the year to March totalled $141.6 billion, 16.9 per cent higher than in the previous year. 
Employer contributions lifted 6.6 per cent to $104.2 billion with super guarantee contributions up 5.3 per cent to $77.3 billion.
Member contributions surged by 60 per cent to $37.4 billion which included a 61.7 per cent increase in personal contributions to $34.9 billion.
"This contributions growth can be largely attributed to the increase in household savings during the onset of COVID-19, although member contribution levels have begun to revert back to longer-term trends in the past two quarters," APRA said.
APRA also reported that $83.9 billion in benefit payments were made over the period, down 23.8 per cent on the previous year.
This decline included a 38.0 per cent fall in lump sum payments to $44.1 billion due to the end of the early release scheme and lump sum payments returning to average levels.
Total self-managed super fund assets rose by 12.0 per cent to $892 billion, exempt public sector superannuation schemes assets lifted 2.7 per cent to $161.8 billion and balance of life office statutory fund assets dipped 0.4 per cent to $50.4 billion.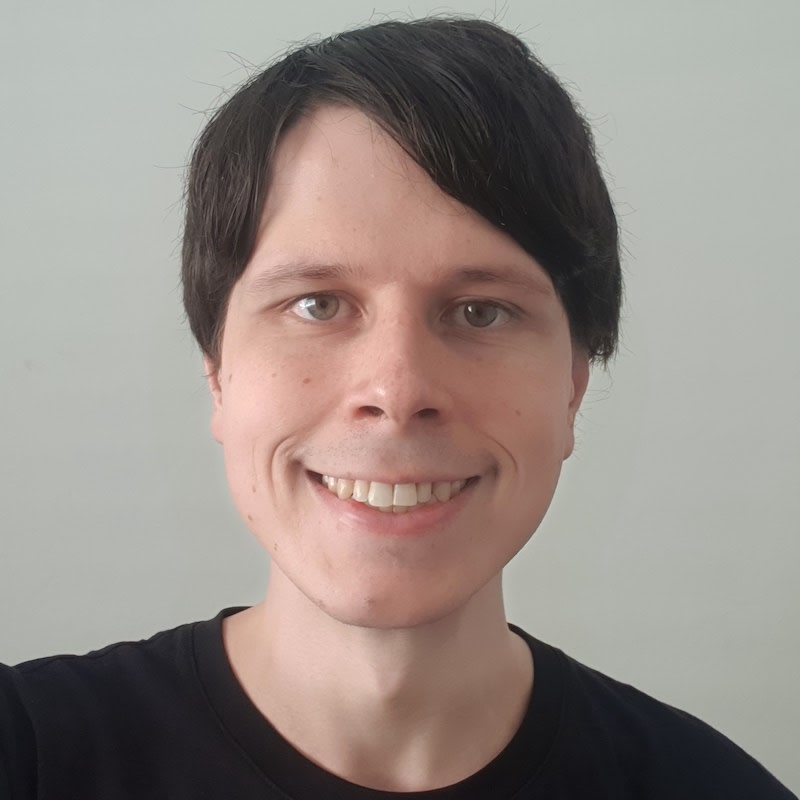 Jon Bragg is a journalist for Momentum Media's Investor Daily, nestegg and ifa. He enjoys writing about a wide variety of financial topics and issues and exploring the many implications they have on all aspects of life.