Australia's $3.5 trillion superannuation savings pool is a key asset, but the "system can be better", the APRA chair has said. 
Addressing the Financial Services Institute of Australasia's (FINSIA) 'The Regulators' event on Friday, 13 May, Wayne Byres has called for improvement in the sector. 
"Put simply, when it comes to superannuation, good enough isn't good enough," Mr Byres said. 
"We still have too many trustees that could do better – including, in some cases, by handing their responsibilities to someone else. So, our primary focus continues to be to drive out sub-standard products and practices, using a combination of the government's annual performance test, our own heatmaps, intensified supervision, and (when needed) what my colleague Margaret Cole referred to as 'a more muscular approach to enforcement.'" 
Mr Byres also addressed the incoming retirement income covenant (RIC) – which will require superannuation trustees to plan and outline a retirement strategy for members – set to come into effect on 1 July. 
The prudential regulator chair said the legislation means the provision of retirement products is another area that needs attention. 
"As the superannuation system matures, and an increasing proportion of Australians move into the retirement phase, much greater attention needs to be given not just to how superannuation savings are managed, but how they are accessed in retirement. 
"This is a space ripe for innovation and new thinking." 
Mr Byres comments come after the Actuaries Institute released a paper last month designed to help superannuation funds navigate the RIC, calling it "crucial for the wellbeing of all Australians".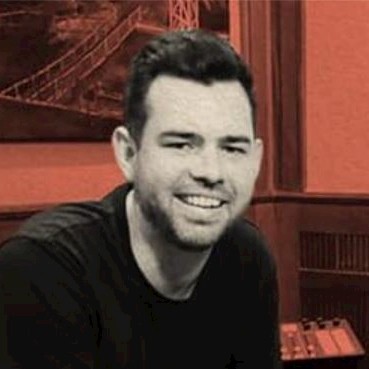 Neil is the Deputy Editor of the wealth titles, including ifa and InvestorDaily. 
Neil is also the host of the ifa show podcast.