NGS Super has announced it is now targeting a 35 per cent reduction in carbon across its investment portfolio by 2025.
The new interim target follows a commitment from the super fund last year to become carbon neutral by 2030, which NGS Super said it sees as being achievable based on its work during the past 12 months.
"If we wanted to decarbonise the portfolio tomorrow, we could, but it would come at a significant cost to our members' investment performance and the retirement savings of our members," commented NGS Super CIO Ben Squires.
"Abruptly divesting currently held assets would bring immense volatility and tracking error to investment returns, which is not in members' best financial interests. To become carbon neutral tomorrow, we would also need to purchase carbon offsets and the cost of those offsets would be deducted from investment returns."
Since March last year, the fund said it had adopted a more sustainable and member-first approach to reaching carbon neutrality. 
This has included working on a baseline measurement of the carbon intensity for its Diversified (MySuper) investment option, which more than 70 per cent of the fund's members are invested in.
Additionally, NGS Super has worked on a scenario analysis over the listed and unlisted assets of its portfolio as well as a glide path analysis to model carbon reduction scenarios over time while taking into consideration risk, return and tracking error.
"Our plan for decarbonisation from now until 2025, and then on until 2030, includes engagement, divestment, and investing in carbon-positive investments. We have committed to making no new investments in assets that in our view cannot transition to the low-carbon economy," said Mr Squires.
"If we have a company or investment that has high scope 1, 2 or 3 emissions, and we can see they have a sound and realistic business plan to transition to the low-carbon economy within a timeframe deemed acceptable to the fund (taking into consideration industry trends and the overall global target of net zero by 2050), we will take an engagement approach."
The targets set by NGS Super put the fund ahead of the nation's largest super funds, including AustralianSuper, the Australian Retirement Trust, Aware Super and UniSuper, which have pledged to achieve net zero by 2050.
"We recognise this is the moment in history where drastic action must be taken to contribute to change," Mr Squires said.
"By using the collective capital of committed NGS Super members, we will support companies building sustainable, lower carbon businesses, while aiming to improve on current average long-term investment returns for NGS members."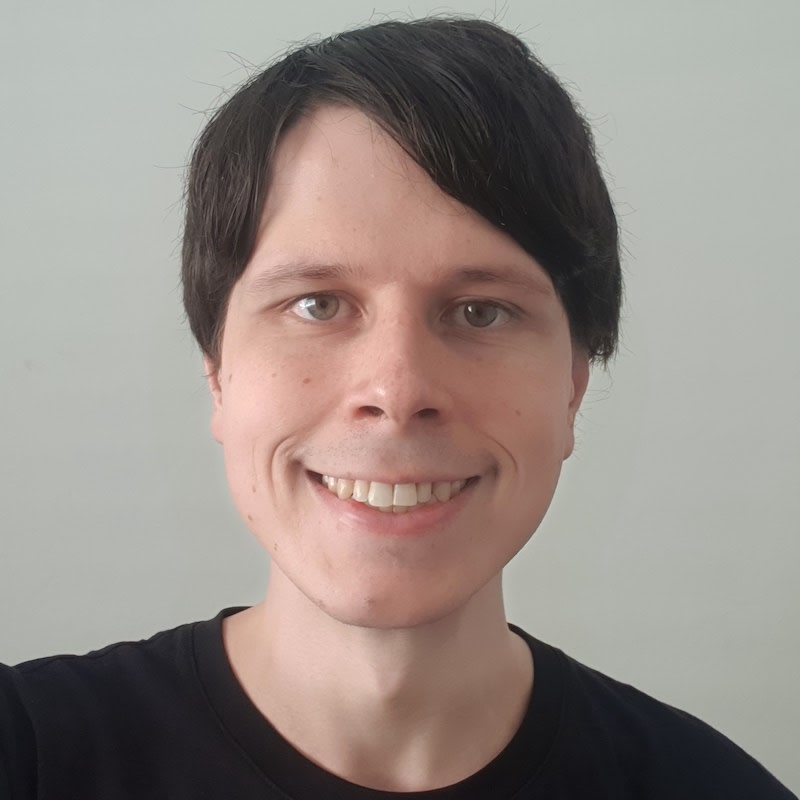 Jon Bragg is a journalist for Momentum Media's Investor Daily, nestegg and ifa. He enjoys writing about a wide variety of financial topics and issues and exploring the many implications they have on all aspects of life.