In a report released this week, the peak body named stability and certainty for superannuation customers as top priority, saying Australians should be assured that tax and contribution rules "will not be subject to constant tinkering".
The FSC has also called on all major political parties to commit to maintaining the current scheduled increase of superannuation guarantee contributions to 12 per cent and ensure its coverage keeps pace with the "changing nature of work" and to reduce unnecessary regulatory costs imposed on superannuation funds.
In the report, the FSC said the introduction of the Your Future, Your Super (YFYS) performance test has provided opportunity to remove "unnecessary disclosure".
"Given the YFYS reforms will have a single standardised measure across the industry to reduce complexity for end users, and a single comparison website through the government's YourSuper website there is a strong case to remove MySuper product dashboard and cease plans to extend the dashboard further, cease the APRA heatmaps, and remove the member outcomes assessment," the report read.
"Each of these disclosures have different regulatory requirements that all conflict, present information to consumers that require different or varied calculations, and result in increased cost for industry with limited consumer benefits in practice.
"It has been readily acknowledged across the industry and by regulators that these disclosures are difficult to interpret by members, the intended audience, and are typically only used by industry practitioners."
Other priorities named in the report included reducing the cost of financial advice, increasing access to life insurance, reform funds management tax settings and finalise the implementation of a product modernisation regime for life insurance and managed funds.
"All sides of politics have an opportunity to use the upcoming election to think about how the financial services sector can support economic growth," FSC CEO Blake Briggs said following the release of the report.
"Financial services is worth $161 billion annually to the national economy and meets the needs of millions of consumers.
"Recent years have been challenging for Australians and the national economy. To put these challenges in the past, governments should continue to focus on policies that promote growth, boost confidence and encourage business investment."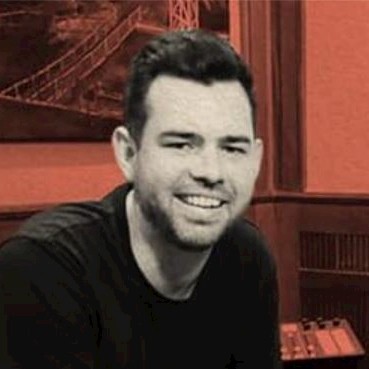 Neil is the Deputy Editor of the wealth titles, including ifa and InvestorDaily. 
Neil is also the host of the ifa show podcast.