Not-for-profit organisation Growing Potential has announced it will pay full super on parental leave for all of its staff and has encouraged other organisations to follow its lead in an effort to enact policy change.
All of the community services provider's part-time and full-time employees, 91 per cent of whom are women, will continue to receive regular superannuation payments during parental leave for a period of up to 24 months.
"It's blatantly clear that more needs to be done by all governments to improve gender equality for women at work and the superannuation system," said Growing Potential CEO Otto Henfling.
"Government – and businesses, even if on their own accord – need to stop penalising women who take time out of paid work to raise children, at a cost of sacrificing thousands in their retirement savings."
The government's Paid Parental Leave Scheme allows working parents to receive up to 18 weeks of pay at the national minimum wage but is the only type of leave that does not attract super.
Industry Super Australia said that up to 1.45 million Australians who have received parental leave pay over the past 10 years have missed out on super payments, with a mother of two estimated to be $14,000 worse off in retirement.
"I am calling on leaders of other organisations – especially those within female-dominated work sectors – to also take a proactive and best practice approach by continuing to pay superannuation on parental leave," said Mr Henfling.
Growing Potential employee relations coordinator Ashleigh Bender said she was not aware that her super contributions would stop when she had her first child in 2018 and initially was not significantly concerned about the issue.
"Now, as a mother and since my recent promotion to the employee relations team working directly in the space, I realise just how crucial the continuation of superannuation contributions is to my retirement savings," she said.
"I'll be going on parental leave in April to have my second child and I feel secure knowing I'm not going to be further disadvantaged, and also proud that I work at an organisation that cares about my future in 30 years' time."
The organisation cited data from the ATO which indicated that the median super balance of men at or approaching retirement was $178,808 during 2018-19, 30 per cent higher than the $137,051 recorded for women.
"Not-for-profit and for-profit organisations need to act now to improve gender equality for women at work," concluded Mr Henfling.
"Otherwise, Australian women will continue to pay the price and retire with less than men for decades to come."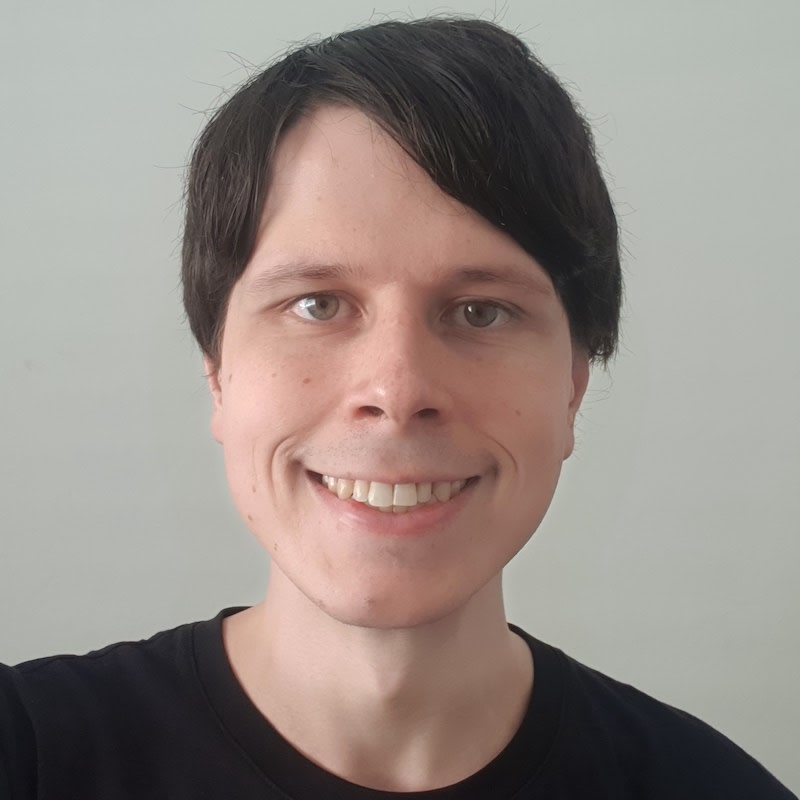 Jon Bragg is a journalist for Momentum Media's Investor Daily, nestegg and ifa. He enjoys writing about a wide variety of financial topics and issues and exploring the many implications they have on all aspects of life.