The median growth super fund continued to grow in November with estimated returns for 2021 now sitting above 12 per cent according to estimates from Chant West.
The firm reported that the median growth fund rose 0.3 per cent during November with returns of 11.7 per cent for the first 11 months of the year.
Chant West senior investment research manager Mano Mohankumar said that 2021 will mark the tenth consecutive year of positive returns barring any last-minute capitulation.
"That's a remarkable achievement when you consider that the past two years have been fraught with social and economic disruption as a result of the COVID pandemic," he said.
"This year's result represents a continuing reward for those members who've remained patient and trusted their funds to weather the crisis."
Growth funds have surged 30 per cent over the past 20 months following the COVID-19 crash and remain 15 per cent higher than the pre-pandemic peak of January 2020.
Positive performance was recorded across all risk profiles during the month. The median balanced fund rose 0.4 per cent and is up 9.3 per cent year-to-date, while the median high growth fund also rose 0.4 per cent and is up 14.6 per cent for the year.
Australian shares lost 0.5 per cent during November while international shares dropped 1.5 per cent, however the depreciation of the Australian dollar saw the loss turn into a gain of 3.7 per cent in unhedged terms according to Chant West.
Concerns surrounding the spread of the Omicron variant were the main driver of declines globally, and in the US, the technology sector experienced the biggest falls due to rising inflation.
"Back at home, economic activity picked up in November but, as we head towards Christmas, COVID case numbers have begun to rise sharply," said Mr Mohankumar.
"There are fears that the Omicron variant, which appears to be more transmissible even if possibly less severe, will result in an exponential growth in cases. Despite that, most states are pressing ahead with plans to free up their communities and stimulate some economic revival."
The Australian Prudential Regulation Authority recently revealed that 45 per cent of MySuper products and 50 per cent of Choice products have delivered returns below its heatmap benchmarks.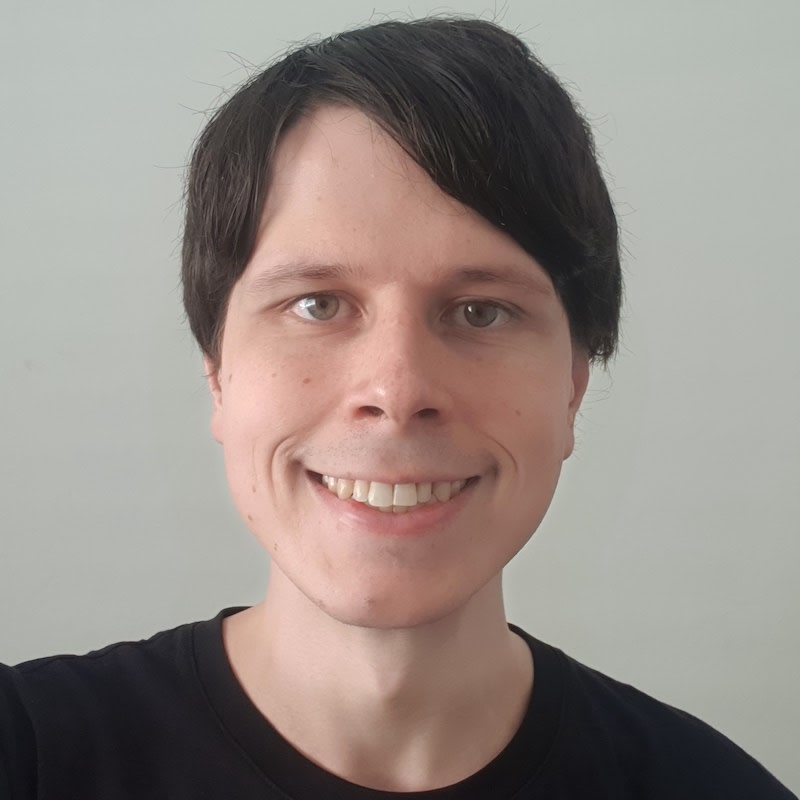 Jon Bragg is a journalist for Momentum Media's Investor Daily, nestegg and ifa. He enjoys writing about a wide variety of financial topics and issues and exploring the many implications they have on all aspects of life.