As a result of Hayne-recommended changes to the Superannuation Industry (Supervision) Act, Cbus has approached the Supreme Court to change its rules to create provisions for future penalties or fines.
The fund is asking for a new fee-charging power to help it grapple with incoming changes which prevent funds from using members' money to pay fines. The changes are expected to dearly impact the solvency of industry funds, which have low shareholder capital.
Speaking to InvestorDaily, a spokesperson for the fund confirmed Cbus "has made an application" in order to be in compliance with the changes coming into effect in January.
"This application has been made to ensure Cbus is in compliance with the SIS Act following Hayne reforms. Other profit-to-member funds will likely need to take similar action to ensure compliance," the spokesperson said.
"The legislation disproportionately impacts industry funds which may need to fund a separate reserve of trustee capital to meet any potential fines or penalties issued by regulators."
But according to the spokesperson, Cbus will approach this matter carefully, vowing to "gradually" build a level of capital that supports its financial resilience.  
"It will build this capital through a fee charged against Cbus reserves, which cannot be more than 0.10 per cent of Cbus net assets over a biennial period but which is expected to be significantly less than this," the spokesperson said.
"The profit-to-member ethos of Cbus has not and will not change."
Cbus is not the only fund taking this approach. In fact, last month, the Supreme Court of Queensland declared QSuper could impose a new fee on members in order to pay any regulatory penalties or fines.
At the time, QSuper confirmed the Court declared the trustee is "justified" in amending the trust deed to raise a fee as a prudent response to recent legislative changes.
"This will support the ongoing financial resilience of the trustee and its ongoing ability to perform its duty to manage the fund in members' best financial interests," QSuper said.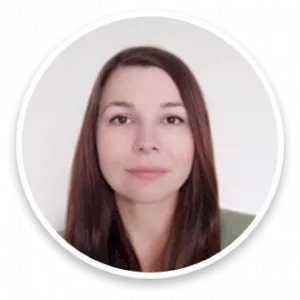 Maja's career in journalism spans well over a decade across finance, business and politics. Now an experienced editor and reporter across all elements of the financial services sector, prior to joining Momentum Media, Maja reported for several established news outlets in Southeast Europe, scrutinising key processes in post-conflict societies.