Cbus has raised fears around the government's proposed account stapling change, one of the draft Your Future, Your Super reforms, which would see employees tied to one super fund that follows them throughout their working life.
The account stapling measure is aimed to cut down on duplicate accounts, but Cbus is worried that the change will bond young workers to their employer's default fund at their first job, with most anticipated to not actively choose another fund. 
The stapling measure could place 2.7 million workers in hazardous occupations at risk, the fund said, as they may miss out on a level of cover appropriate for their work. 
The Putting Members' Interest First Bill in recent years had switched up default insurance settings in super – cancelling insurance cover for members with balances below $6,000 when they didn't elect to keep the cover and only starting insurance cover for members when they reached the $6,000 threshold and turned 25. 
But the legislation had the dangerous occupation exception, a clause allowing workers in risky jobs to keep their automatic entitlement to insurance if they were under 25 years old. 
Cbus has calculated the exception has allowed 115,800 building and construction workers to obtain or retain insurance, with a total of 58 claims ($7.5 million) being paid out to them or their beneficiaries between 1 April 2020 to 31 March 2021.
Around 93,000 existing Cbus members have retained their insurance from 1 April 2020 due to the exception. A little over 22,000 (22,800) new members who joined the fund in the year after 1 April 2020 were provided cover automatically under the exception. 
Cbus chief executive Justin Arter commented if a construction worker is "stapled" to a fund they joined at their first job, they could be paying for insurance that will not cover them, should they sustain a work-related injury. 
Younger workers are of greater concern, with many Cbus claims coming from employees in their first year on building sites, when they are new to the industry and at higher risk.
"This first year of operation of the Dangerous Occupation Exception underscores the importance of the amendment," he said.
"Why would there be recognition for the importance of insurance for workers in dangerous occupations then, but not after a year in operation? The flow through effects of the amendment illustrate how we must stay the course with providing industry specific insurance for workers in hazardous jobs."
He also urged the Senate economics legislation committee, which is examining the Your Future, Your Super Bill, to reject the legislation. 
Cbus was one of a number of stakeholders that fronted the committee, in hearings centred around the bill. 
"The recent hearings exposed that the issues with it are too many and far too serious to be resolved via tinkering," Mr Arter said. 
"If passed, it could leave 2.7 million people – 20 per cent of our working population – who work in hazardous occupations worse off."
The Senate economics legislation committee is due to file its final report from its inquiry into the Your Future, Your Super reforms on 22 April.
If passed in its current form, the bill will take effect from July. It is currently in front of the House of Representatives.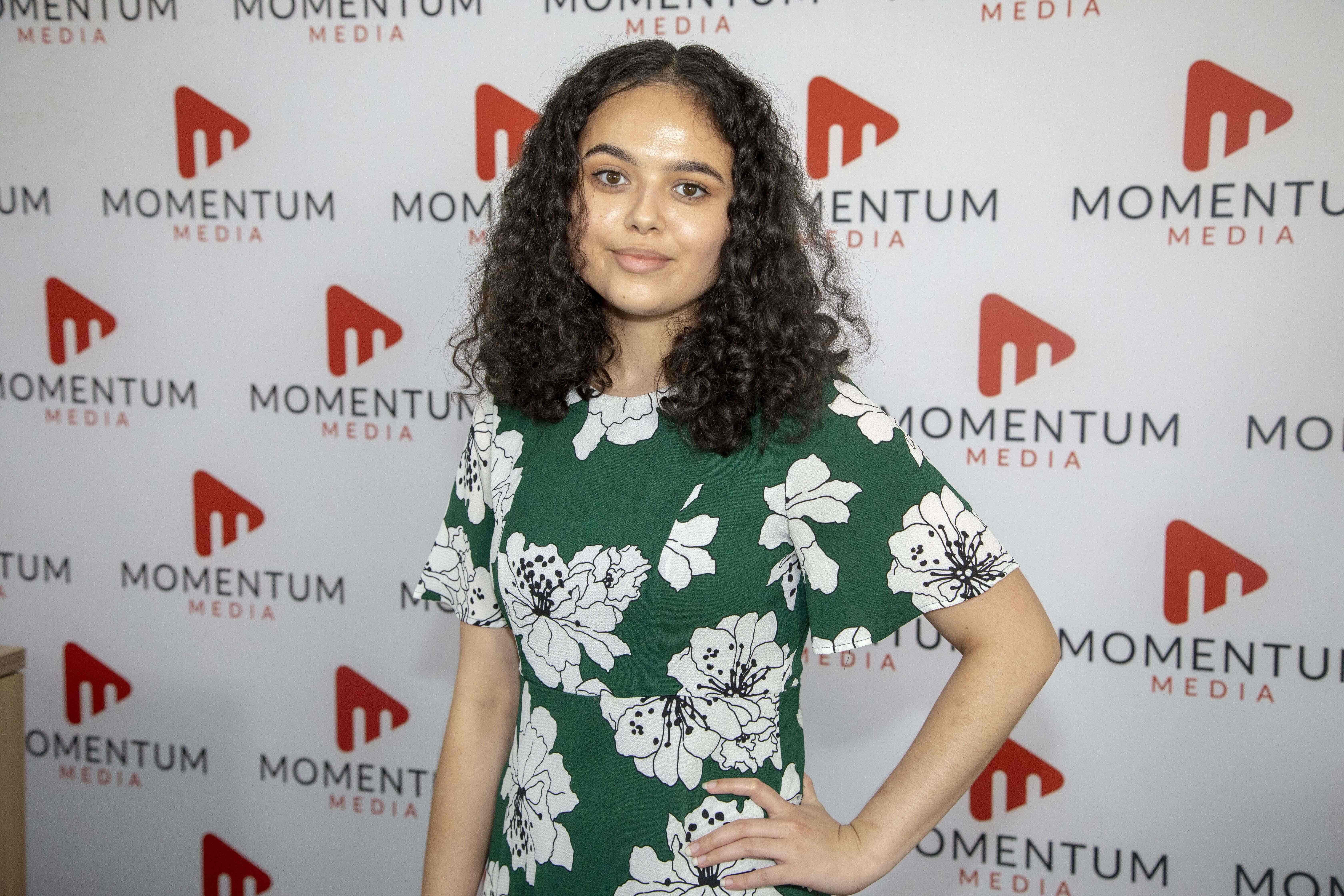 Sarah Simpkins is a journalist at Momentum Media, reporting primarily on banking, financial services and wealth. 

Prior to joining the team in 2018, Sarah worked in trade media and produced stories for a current affairs program on community radio. 

You can contact her on [email protected].