EISS Super and TWUSUPER have signed a memorandum of understanding (MoU) to commence a formal due diligence process. Both funds will be exploring whether the merger will be in the best interests of their members.
The potential amalgamation would create a $12 billion fund, with 130,000 members.
EISS Super chief executive Alexander Hutchison commented the fund will have an obligation to proceed with the merger if it determines it's in members' best interests.
"It's early days, but we're seeing a lot of potential benefits for members, so a merger looks promising," Mr Hutchison said.
Frank Sandy, CEO of TWUSUPER, added there "appears to be a strong synergy between the funds operationally, which should translate to better member outcomes".
"This merger can provide greater scale for both funds and has the potential to deliver cost savings to members across trustee services, administration and investments, while also providing members with better services, solid long-term investment returns and improved financial outcomes at retirement," Mr Sandy said.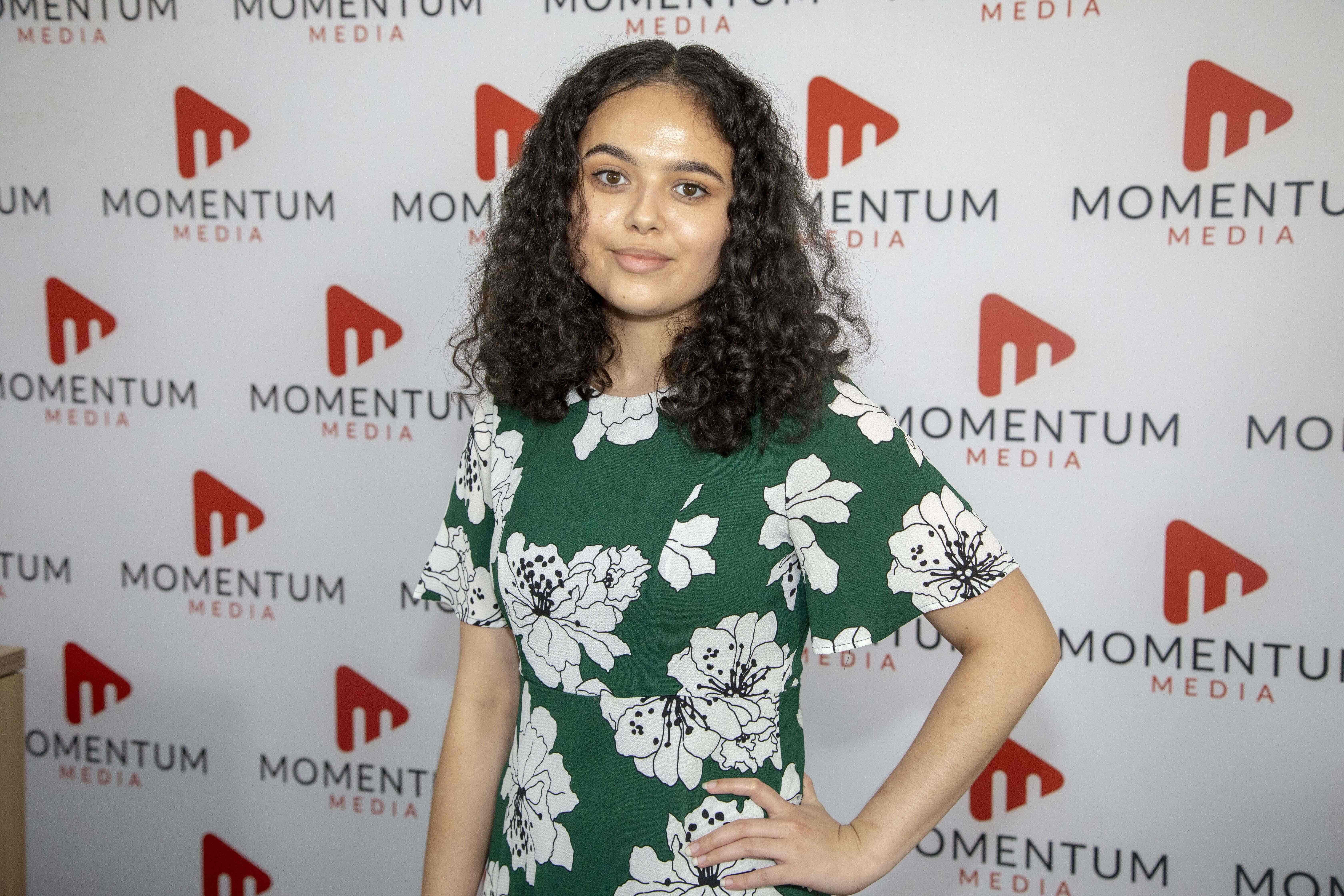 Sarah Simpkins is a journalist at Momentum Media, reporting primarily on banking, financial services and wealth. 

Prior to joining the team in 2018, Sarah worked in trade media and produced stories for a current affairs program on community radio. 

You can contact her on [email protected].