The state government has made the appeal in its submission to the Retirement Income Review, saying it could be a remedy for the gender gap in superannuation balances.
The federal government has already legislated an increase of the super guarantee to 12 per cent, but the Victorian Labor arm has called for it to be fast-tracked and lifted even further. 
Victorian treasurer and minister for industrial relations Tim Pallas said the current system is outdated and discrimination needs to be stamped out of it. 
Currently, Australian women retire with around half the amount of super as men. The gap, according to Victorian Labor, is 42 per cent, using data from 2015 to 2016. 
Australians also do not earn super on the Commonwealth's Paid Parental Leave scheme, which directly impacts women who decide to raise children. 
In the submission, the Labor government recommended making super payable on parental leave, mandating a fee-free period of up to 12 months for parents on parental leave, joint super accounts for couples and an amendment of the sex discrimination act to allow employers to offer higher super payments for female employees without requiring them to seek exemptions.
It also called for the abolition of the $450 monthly earnings threshold that disadvantages part-time or casual workers who work more than one job, and making superannuation payments payable on pay day in part of a bid to end some companies committing superannuation theft.
The state minister for women, Gabrielle Williams, commented: "Women encounter various forms of discrimination in the workplace, including through the existing superannuation system. 
"This is a chance for the Commonwealth to make it fairer for women and the community as a whole."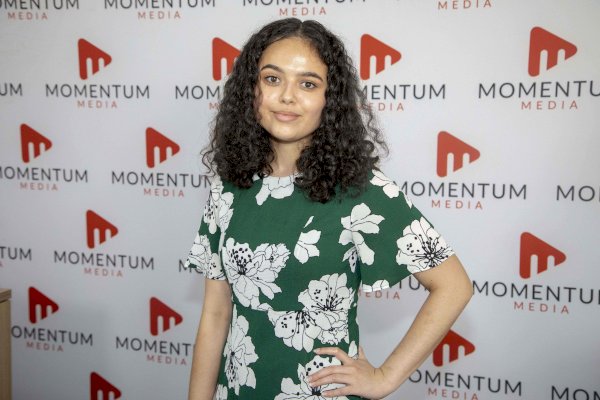 Sarah Simpkins is a journalist at Momentum Media, reporting primarily on banking, financial services and wealth. 

Prior to joining the team in 2018, Sarah worked in trade media and produced stories for a current affairs program on community radio. 

You can contact her on [email protected].