The letter, penned by IML investment director Anton Tagliaferro and senior portfolio manager Hugh Giddy, asks the government to consider alternative policies to stimulate the economy.
The pair point to a paper the Sydney-based fund manager sent to Reserve Bank governor Philip Lowe, explaining its concerns about the long-term ramifications of low interest rates. 
IML has warned the RBA's historic low rate of 0.75 per cent could be counterproductive to its aim to bolster economic growth, stating it has "joined the world's central banks in conducting an experiment," and "seems to take little account of the fact that they are sending the wrong message to society at large."
"Their paradigm is that the economy will benefit from policies based on economic theories that, in reality, have previously resulted in major imbalances and have frequently ended in crises: the technology boom and bust, the housing boom and mortgage financing bust in the US followed by a global financial crisis, and several other booms and busts such as those experienced in Iceland, Spain and Ireland," the report sent to Mr Lowe said.
"The common theme in all these events is easy access to very cheap credit."
Highly geared consumers are being rewarded while long-term savers are being penalised and encouraged to take on risk, companies are boosting asset prices instead of expanding their productive capacity and low rates do not necessarily lead to higher inflation, according to IML. 
Among other potential policies listed for Mr Frydenberg, Mr Tagliaferro and Mr Giddy have called for tax incentives for the super industry, to entice increased investment in domains such as infrastructure and venture capital funding, "areas which can create more sustainable, long-term wealth for the country." 
As an example, the letter suggested super could place more investment in water extraction and irrigation infrastructure, to stimulate productivity in drought-stricken land. 
Bill Kelty, one of the architects of the super system under the Keating government, has also recently pushed for more industry investing in infrastructure. 
IML has also demanded electricity pricing reform, saying Australia's costs, which are among the highest in the world, is hurting multiple industries. 
"These high prices are now seriously threatening the long-term viability of many industries in Australia such as the smelting, fertiliser and packaging industries," Mr Tagliaferro and Mr Giddy stated.
"Having the highest electricity prices in the world is nonsense when one considers Australia is a major exporter of LNG, uranium and coal to the rest of the world. Reduced restrictions on the extraction of coal seam gas is one area that needs urgent review."
Further they ask for reduced regulation and a streamlined tax system for businesses, with an aim to lift sustainable economic activity.
Lastly, IMF has encouraged the government's participation in public-private partnerships.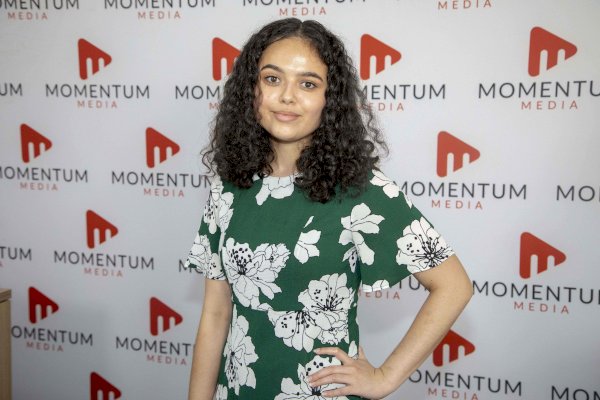 Sarah Simpkins is a journalist at Momentum Media, reporting primarily on banking, financial services and wealth. 

Prior to joining the team in 2018, Sarah worked in trade media and produced stories for a current affairs program on community radio. 

You can contact her on [email protected].