At this stage, the two funds have confirmed they are engaged in preliminary, non-binding discussions about a potential partnership.
QSuper, one of the largest funds in Australia, manages $113 billion in funds under administration while Sunsuper handled $69 billion in funds under management as at July. 
Sunsuper, a profit-for-members fund has 1.4 million members while QSuper manages savings for more than 585,000 members. 
QSuper chair Karl Morris and Sunsuper chair Andrew said in a joint statement: "There is an absolute responsibility upon trustees to consider how to best serve their members' interests."
"Whether a partnership between our two funds could be better for both QSuper and Sunsuper members is an appropriate enquiry."
Sunsuper stated there are a number of depending factors for the potential merger to proceed, including the capacity of the partnership to generate greater economies of scale resulting in enhanced products and services and more competitive fees. 
The news comes after Brisbane-based rival Club Super completed its merger with Hostplus on Friday. 
Hostplus, with 1.2 million members and $45 billion under management, has been joined by Club Super's 22,000 members and $600 million retirement savings. 
All Club Super members will have their accounts transferred to Hostplus by 14 November and will then be able to switch between Hostplus' range of investment options. 
Hostplus chief executive David Elia said the merged fund would be stronger, with additional economies of scale. 
"Hostplus and Club Super have the same DNA, the same collective heritage, dedicated to serving members from the tourism, hospitality, sporting and recreation sectors," Mr Elia said.
"In undertaking a merger, Hosplus and Club Super recognise that both organisations have a strong alignment and shared values."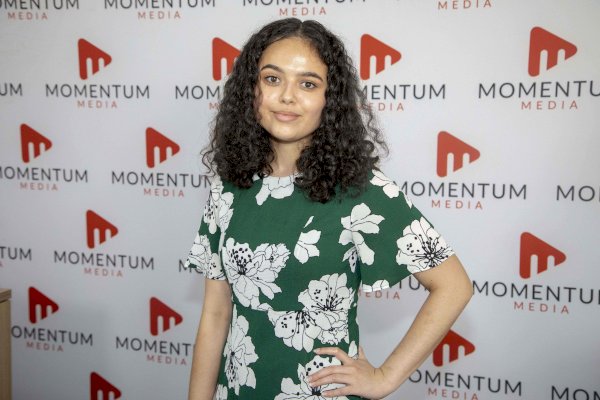 Sarah Simpkins is a journalist at Momentum Media, reporting primarily on banking, financial services and wealth. 

Prior to joining the team in 2018, Sarah worked in trade media and produced stories for a current affairs program on community radio. 

You can contact her on [email protected].