The Treasury Laws Amendment (Tax Integrity and Other Measures No. 1) Bill 2019 seeks to close a loophole which has allowed employers to count a staff member's salary sacrifice contribution to their super as the employer's own contribution.
ISA analysis of 2016-17 ATO data found more than 370,000 workers are missing out on $1.5 billion in super entitlements because of the discrepancy.
The body however has said the government has failed to address a larger issue of unpaid super, with one in three workers missing out on close to an estimated $6 billion in super due to negligent employers holding the money.
The industry body has published its submission to the bill, urging for legislation to also mandate super contributions being made on pay day.
Under the current law, employers are only required to pay super into workers' accounts quarterly, which ISA said makes it easy for them to retain the money and place it into their business or only pay a proportion of what their workers are entitled to.
The proportion of workers impacted by the loophole the legislation addresses was said to be around 17 per cent of the total workers who are not being paid their legal super entitlements.
ISA chief executive Bernie Dean said the government needs to fix the whole problem of unpaid super, rather than one part.
"More than 370,000 workers who think they're doing the right thing and contributing to their own super are actually being double-crossed by their employers because of this loophole," Mr Dean said.
"This is one part of a much bigger problem. One in three workers are not getting paid super because dodgy bosses are hanging on to it and keeping it inside their businesses. It's daylight robbery.
"The government needs to go further and stop unpaid super once and for all by making super payable on pay day."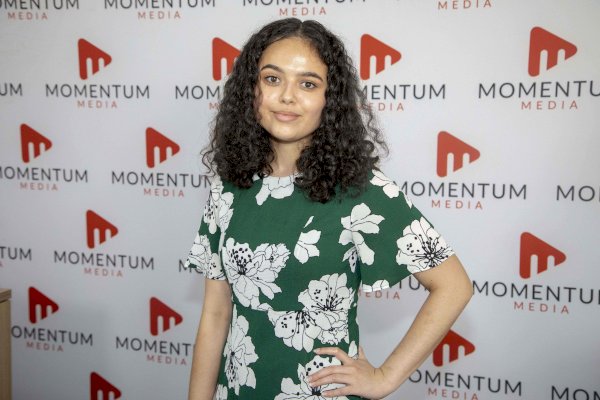 Sarah Simpkins is a journalist at Momentum Media, reporting primarily on banking, financial services and wealth. 

Prior to joining the team in 2018, Sarah worked in trade media and produced stories for a current affairs program on community radio. 

Sarah has a dual bachelor's degree in science and journalism from the University of Queensland.

You can contact her on [email protected].