A number of super funds have called on the government to delay the 1 October implementation of opt-in insurance due to the complexity of the implementation.
However the government seemed to have no appetite for a delay with Minister for Finance Mathias Cormann telling the senate that the timetable would not be changing. 
The insurance rules will mean that rather than the opt-out system currently in place, members under 25 years or with less than $6,000 will have to opt in to insurance. 
Due to the requirements of super groups to notify members the 1 October deadline meant that super groups would have to give advice to members by 1 August which QSuper says is unworkable. 
"Properly advising those members of the impact on them, allowing them time to make an informed decision and then putting it in place is a large administrative task which simply cannot be done in that time," said chief executive of QSuper Michael Pennisi.  
Rushing these changes could leave some members inadvertently uncovered said Mr Pennisi. 
"The proposed changes and the haste to have them in place potentially removes automatic access to a benefit which may make a low-cost difference to members' entire lives."
QSuper is not the only group that has submitted to the Senate its concern about the proposed deadlines with various alternatives being offered by super funds.
First State Super said in its submission to the Senate committee that the start date of 1 January 2020 was more workable and would minimise confusion. 
"While the industry may aim to comply with a start date of 1 January 2020, we would like a transition phase to be provided for funds that have recently entered into any insurance arrangement, so that they can take all reasonable steps to apply the legislation and allow full compliance by three years of the effective date," it said. 
IOOF called for an even longer delay, calling for an 1 April 2020 implementation given the significant development and process work that would be required. 
"Deferral of the start date would also allow members much more opportunity to receive communications and make any relevant elections to maintain their insurance cover," it said. 
The Australian Institute of Superannuation Trustees said that a 1 July 2020 was appropriate for the industry, giving them enough time to enable funds to comply and communicate the changes to members. 
"Clearly, the proposed time frame is unacceptable, it is unworkable for superannuation funds and will exacerbate member confusion arising from the PYSP changes. This confusion will ultimately result in a growing lack of trust in the superannuation system," it said. 
Submissions to the Senate inquiry are closed with the committee sent to report on its findings later this week.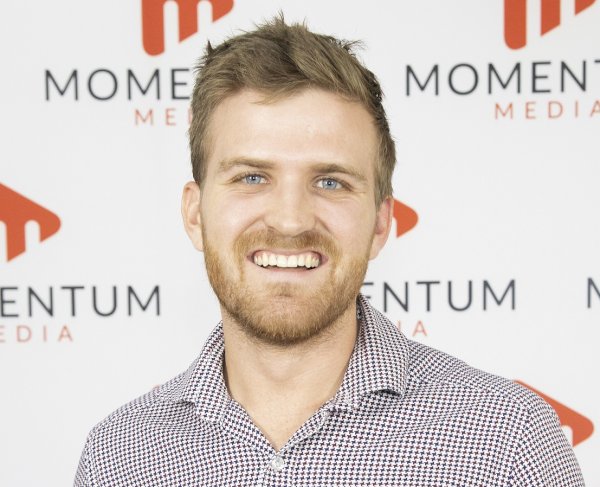 Eliot Hastie is a journalist at Momentum Media, writing primarily for its wealth and financial services platforms. 
Eliot joined the team in 2018 having previously written on Real Estate Business with Momentum Media as well.
Eliot graduated from the University of Westminster, UK with a Bachelor of Arts (Journalism).
You can email him on: [email protected]