As of 1 July, the government's Protecting Your Superannuation laws will see automatic life insurance cover be turned off for members whose accounts have been inactive for over 16 months. 
Other changes coming include closing inactive super accounts with a balance of less than $6,000, which will be transferred to the ATO before finding its way to members' active accounts. 
Fees will also be capped on low-balance accounts, and exit fees will be removed along with a variety of changes aimed at helping older Australians. 
However, Assistant Minister for Superannuation and Financial Services Jane Hume has now suggested that 2021 will see the industry change yet again. 
2021 is currently the year that the compulsory superannuation guarantee will rise from 9.5 per cent to 10 per cent and is now potentially the deadline for a system overhaul. 
The superannuation guarantee was a hot topic during the election campaign as Labor had vowed to increase the guarantee to 12 per cent by 2025, while other groups called for the planned guarantee raises to be cut. 
Chief policy officer for the Association of Superannuation Funds of Australia Glen McRea told Investor Daily that the overwhelming majority of Australians support the increase of the guarantee. 
"Recent polling for ASFA by CoreData indicates that an overwhelming majority of Australians support the current compulsory superannuation system and want to see the Superannuation Guarantee (SG) increased to 12 per cent of wages. It found around 80 per cent of respondents across a range of demographics either support or strongly support the increase," he said.
Ms Hume's plans for super do not touch upon the guarantee, rather the senator has told the industry that 2021 is the deadline to have the overhaul in order. 
"If a system is compulsory and it quarantines nearly $1 in every $10 that you earn for up to 40 years, it is imperative that the government make that system as efficient as possible," she told the Sydney Morning Herald. 
Ms Hume plans to reintroduce super legislation that would make all insurance opt-in for those aged under 25 as well as implementing further recommendations of the Productivity Commission's review. 
The $2.8 trillion super industry is something Australia should be proud of, said Ms Hume, but there were inefficiencies that needed to be ironed out. 
Options on the table included the default best-in-show list that has been criticised by the industry and spring cleaning of underperforming funds. 
Mr McRea said the ASFA supported the initiatives by the government to improve outcomes and would continue to do so where appropriate. 
"ASFA supports recent initiatives to increase efficiency and improve outcomes for members – including significant investment in technology, reducing rollover and transaction processing times, and continuing to reduce the incidence of multiple accounts," he said. 
The best-in-show was a suggestion from the Productivity Commission which doubled down on its call for a top 10 list earlier this year. 
"This new approach will support member engagement by 'nudging' members towards good products without forcing them to pick one. Members will retain the option to choose from the wider set of MySuper and choice products (or establish their own SMSF), and elevated 'outcomes tests' will help to weed out persistently underperforming products from the system," the report read. 
However, Dr Martin Fahy from the ASFA at the time said he was disappointed in the suggested as it risked creating an oligopoly in default superannuation. 
The suggestion was also not supported by Labor with then shadow treasurer Chris Bowen expressing concerns that the list may have unintended consequences.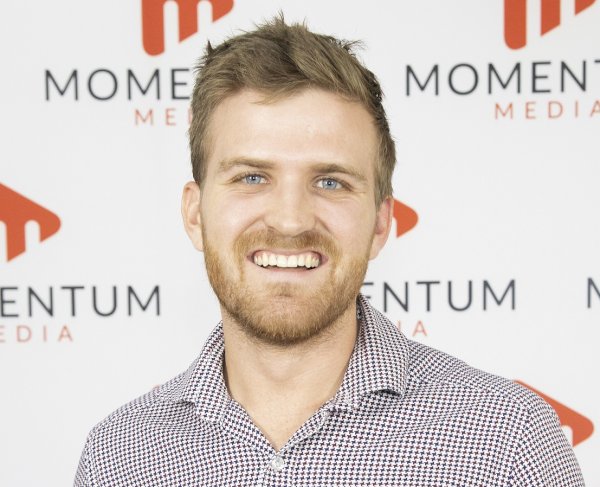 Eliot Hastie is a journalist at Momentum Media, writing primarily for its wealth and financial services platforms. 
Eliot joined the team in 2018 having previously written on Real Estate Business with Momentum Media as well.
Eliot graduated from the University of Westminster, UK with a Bachelor of Arts (Journalism).
You can email him on: [email protected]