The poll by the Association of Superannuation Funds of Australia (ASFA) showed that while 47 per cent of respondents know of the changes, only one in five (19) per cent felt they had a good understanding of the new legislation's impact.
Around 28 per cent said that despite hearing of the new bill, they didn't know any of the changes at all.
The package is aiming to prevent unnecessary erosion of people's superannuation account balances by life insurance premiums by switching off cover for accounts deemed inactive, due to not receiving contributions for 16 months or more.
According to data analysis by ASFA, more than 85 per cent of Australians have life insurance, yet only 67 per cent of those surveyed believed they did, with the remaining (33 per cent) saying they were certain they did not have insurances in place.
Sally Loane, chief executive of Financial Services Council, noted that many Australians only hold life insurance through their superannuation, which provides an important safety net for individuals and their families.
"This legislation has been introduced for very good reasons; however, the time frame for implementation has meant that it has been challenging for superannuation funds to engage their members to ensure they understand the consequences of the changes in just a few short months," Dr Martin Fahy, chief executive of ASFA, added.
"We already know Australians are not highly engaged with their superannuation – from the balance to the insurance products they hold. However, this study demonstrates that the problem only becomes more acute when looking at those Australians most likely to be impacted by the changes."
One-third of consumers (34 per cent) said they rarely or never open communications from their superannuation fund, resulting in one in four (26 per cent) having no idea what their balance is and 44 per cent not knowing what insurance they currently have in place with their superannuation.
Young people were found to be the least engaged, with those rarely or never opening their communications rising to 52 per cent among Australians aged 18-34. Those over 65 are the most engaged.
Once made aware of the changes coming, nearly two-thirds (63 per cent) of respondents with super said they were likely to go online or contact their superannuation fund to find out more, including 28 per cent who said they were very likely to do this.
"The Protecting Your Super changes will help reduce account erosion through the additional fees and insurance that come along with unintended duplicate accounts," Ms Loane said.
"But this is also a timely reminder to check your super and make sure you have the right insurance for your circumstances."
ASFA is driving a public awareness campaign for consumers in partnership with the Financial Services Council. As part of the call to action, they have formed a educational website for the public, Time to Check.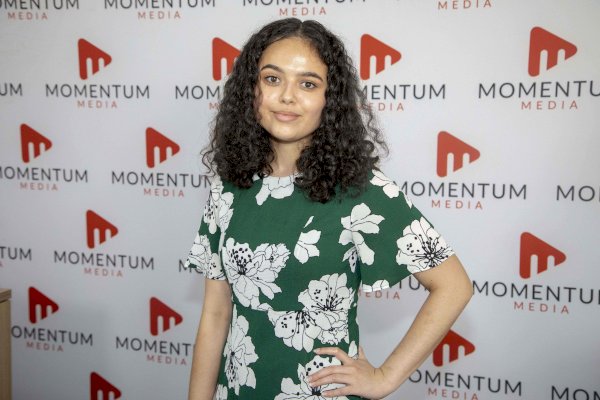 Sarah Simpkins is a journalist at Momentum Media, reporting primarily on banking, financial services and wealth. 

Prior to joining the team in 2018, Sarah spent her career working in business-to-business media, including print and online, as well as cutting her teeth on current affairs programs for community radio. 

Sarah has a dual bachelor's degree in science and journalism from the University of Queensland.

You can contact her on [email protected].