The action is seeking compensation for the bank's super fund members. Maurice Blackburn has opened an online portal where members can sign up to claim fees dating back to 30 May 2013.
Material tendered during the royal commission conveyed that AMP's super funds were charging uncompetitive administration fees, with high costs exceeding returns and causing investment losses in some cases.
Maurice Blackburn's action has claimed that AMP trustees failed to monitor, compare, negotiate or seek reductions of hefty fees being pocketed by the group's companies, despite their duty to act in the best interest of members.
"It's important that inquiries and regulators uncover mass wrongdoing of this nature, but that doesn't give people back their hard-earned superannuation funds, which they need for their retirement," Brooke Dellavedova, principal lawyer, Maurice Blackburn said.  
"We estimate that over two million accounts have been impacted by AMP's alleged misconduct.
"This class action asserts that AMP trustees breached statutory and general law obligations, essentially paying itself handsome fees from members' funds. The case we are running will hold AMP to account for that."
AMP said the proceeding will be "vigorously defended" in a statement, noting that it had cut product fees in the last year.
"In 2018, we cut fees on our flagship MySuper products, benefiting approximately 600,000 existing customers as well as new customers, improving member outcomes. In 2019, we also cut fees to MyNorth," AMP said.
"AMP and the trustees of its superannuation funds are firmly committed to acting in the best interests of their superannuation members and acting in accordance with legal and regulatory obligations. We encourage any customers who have concerns to contact AMP directly or their financial adviser."
Litigation funder Harbour is funding the class action, which has been filed in the Federal Court in Melbourne.
"Importantly, the matter will proceed in a way that means no one has to dip into their own pockets to fund the litigation," Ms Dellavedova said.
"AMP account holders can band together to recover compensation, in circumstances where most people would not bring a case on their own.
"If you have had a superannuation account with AMP at any time since 30 May 2013, then you can sign up for this action to recover some of your lost funds, including compound growth amounts you missed out on."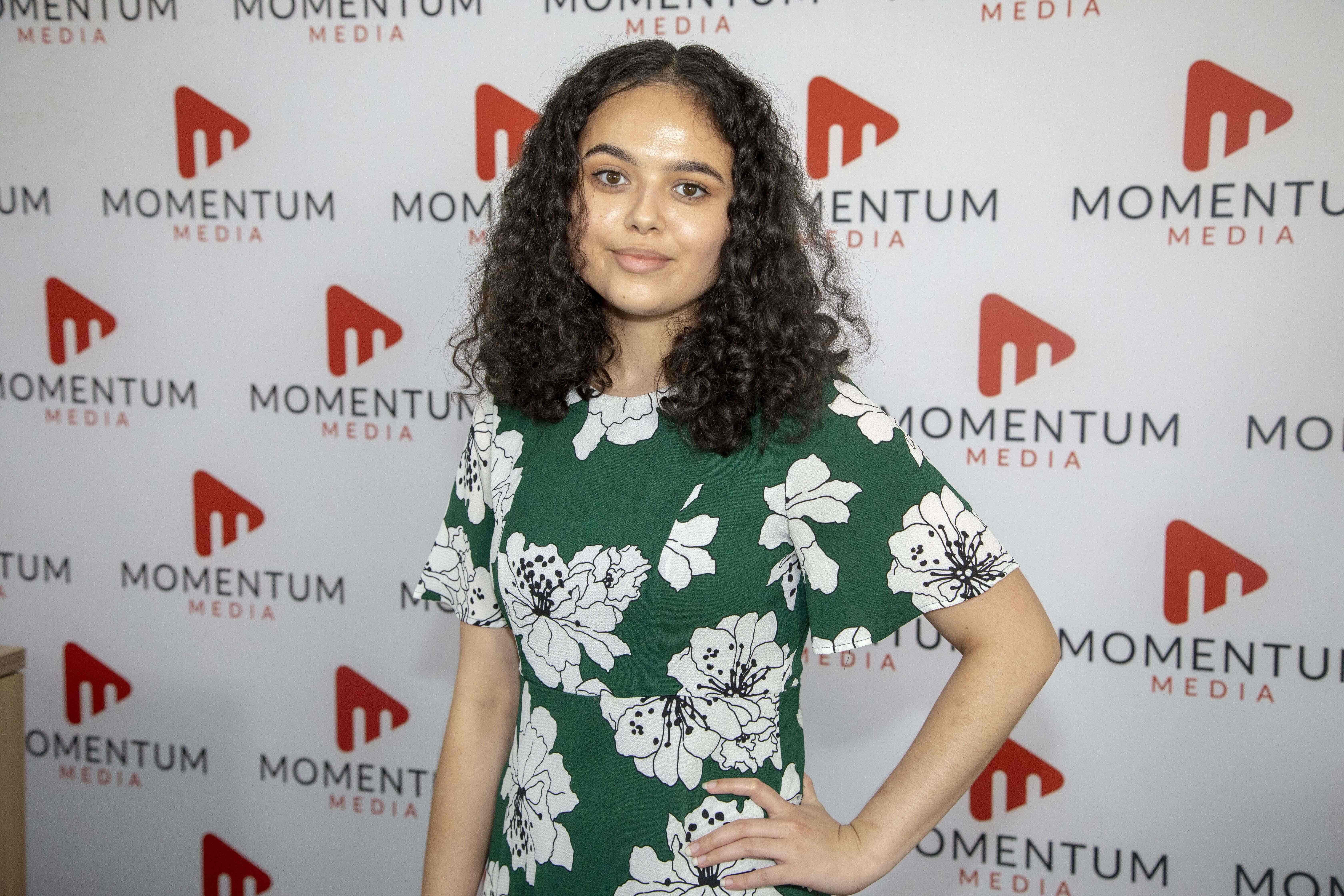 Sarah Simpkins is a journalist at Momentum Media, reporting primarily on banking, financial services and wealth. 

Prior to joining the team in 2018, Sarah worked in trade media and produced stories for a current affairs program on community radio. 

You can contact her on [email protected].